Hisense offers on purchase of LED TV sets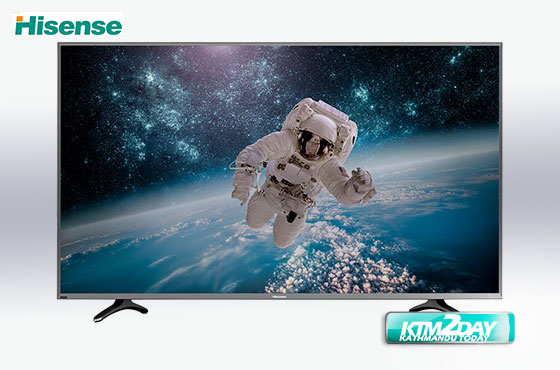 Navin Distributors, the authorised sole distributor of Hisense, which is one of the global official sponsors of Euro Cup 2016 has announced the 'Euro Cup Sure Shot' offer, where on the purchase of Hisense television sets from 20-inch to 55-inch sure-shot prizes will be given.
The sure-shot prizes are vacuum cleaners, rice cookers and carpets.
Hisense is a multinational brand and its products are distributed across Nepal.
Hisense manufactures many products like television sets, refrigerators and air conditioners, among others.