Mahindra Powerol Diesel Generators launched in Nepal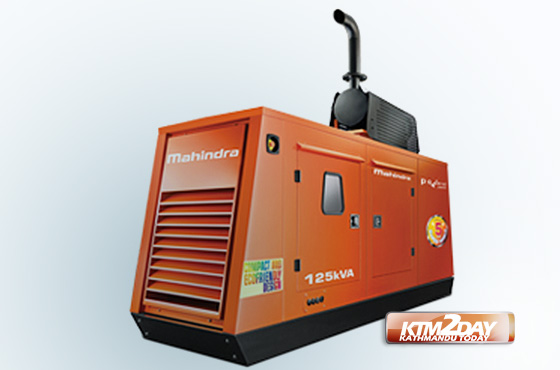 Mahindra & Mahindra has introduced Powerol range of diesel generators in Nepal.
Its distributing partner for Nepal, Agni Energy is the subsidiary of Agni Group that has inaugurated two showrooms at Gairidhara and Teku in Kathmandu on Tuesday.
The Powerol Diesel generators are available through an dealer network of Agni Energy across Nepal, said a press release issued by the company.
Speaking at the event of opening new showrooms, Sanjay Jadhav, Vice President, Head of International Operations – South Asia, Mahindra & Mahindra said that partnering with Agni group for an exclusive distributor for Powerol business in Nepal was strategic.