Donald Trump elected as the 45th president of the United States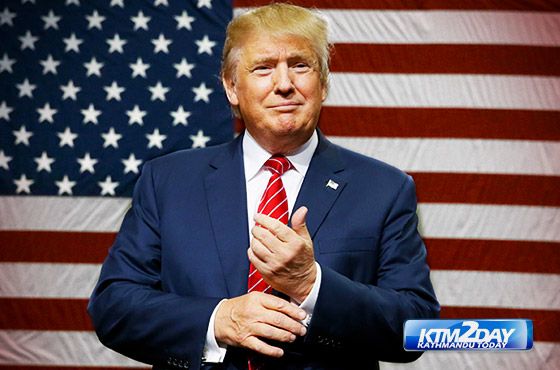 Republican Donald Trump has been elected the 45th president of the United States, according to the New York Times and Associated Press, who called the election in the early hours of the morning on Wednesday.
Trump's ascendance to the White House came after a sweep of many hard fought swing states in the midwest, southeast, and rust belt, capping one of the biggest upsets in modern American political history.
At 2:50 a.m. ET, Trump took the stage at the Hilton hotel in midtown Manhattan to announce that Democratic nominee Hillary Clinton conceded defeat.
In his remarks, Trump attempted to mend fences after a long and bitter presidential election. "It is time for us to come together as one united people," Trump said.
"I pledge to every citizen in the land that I will be president to all Americans," he added, before describing an agenda he characterized as 'America first' while on the campaign trail.