Nepal to soon become loadshedding-free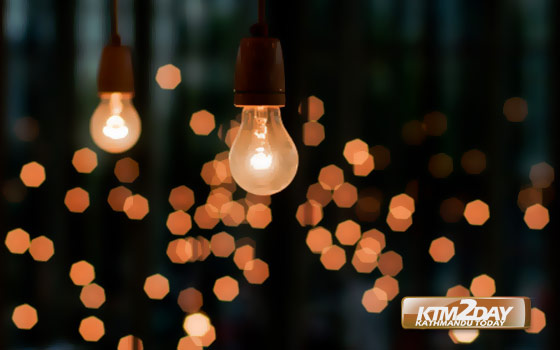 Nepal Electricity Authority's Managing Director Kul Man Ghising said the national power monopoly was working in a bid to make the nation load shedding-free.
He said it would begin from the Capital.
"My job is not to keep talking that I will end load shedding," he told journalists in Kathmandu today, "But, what matters is management."
Ghising claimed that the Kathmandu Valley did not witness any power outage since the Tihar festival as the authority managed the power distribution well.
Meanwhile, Ghising said he was not the sole person to work for the efforts. He also attributed the positive developments to the willpower of the incumbent government and a 37-point programme issued by the Minister for Energy Janardan Sharma.
"If we are successful (in our mission) in these two months," he said, "We can be load shedding-free for the whole year."