Thailand visa fee waived for 3 months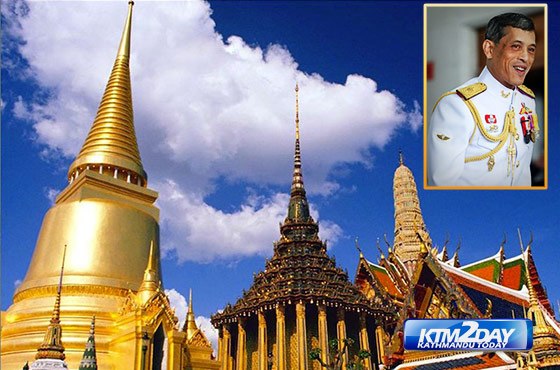 The Thai Government has waived for three months the B1,000 fee for single-entry tourist visas for tourists from all countries – not just the 19 countries as announced by Cabinet last month.
Similarly, the B2,000 fee for a visa on arrival for the same period – from Dec 1, 2016 to Feb 28, 2017 – has been halved to B1,000 for all applicants, the Ministry of Foreign Affairs announced through an official notice posted through its Consular Services website yesterday (Dec 1).
The notice reads:
A temporary tourist visa fee exemption scheme and a Visa on Arrival (VoA) fee reduction scheme.
By the Order of the Ministry of Interior dated 30 November B.E. 2559 (2016), starting from 1 December 2016 until 28 February 2017, Thailand will launch a temporary tourist visa fee exemption scheme and a temporary Visa on Arrival (VoA) fee reduction scheme. Details are as follows:
1. All applicants applying for Tourist Visa (single entry) to Thailand during the aforementioned period will be exempted from the visa fee.
2. During the aforementioned period, Visa on Arrival (VoA) fee will be decreased from 2,000 THB to 1,000 THB for applicants of the nationalities which are entitled to apply for the VoA at the designated immigration checkpoints. (Click here.)
So far no explanation has been forthcoming for the move to expand the waived and discounted tourist visa fees, following Deputy Minister to the Prime Minister's Office Col Apisit Chaiyanuwat on Nov 22 announcing that the campaign to encourage more tourists to visit Thailand was to target 19 countries only.
The 19 countries originally identified for the campaign were: Andorra, Bulgaria, Bhutan, China, Cyprus, Ethiopia, India, Kazakhstan, Latvia, Lithuania, the Maldives, Malta, Mauritius, Romania, San Marino, Saudi Arabia, Taiwan, Ukraine and Uzbekistan.