Ncell gets permit to operate 4G service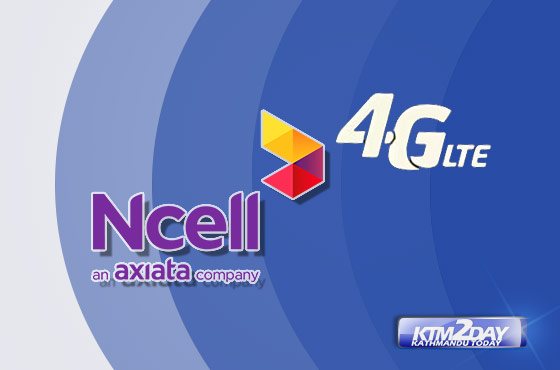 Nepal Telecommunications Authority(NTA) has granted go-ahead to Ncell, the largest private ICT service provider company in the country, for offering 4G service following mounting pressure from various stakeholders on Wednesday.
According to sources, the board meeting of the NTA held on Wednesday made a decision to that effect.
Last week, Development Committee(DC) under the Legislature-Parliament had instructed the government to grant Ncell permission to run 4G internet service.
At its meeting held on Thursday, the DC has directed the office of Prime Minister and the Council of Ministers, Finance Ministry, Ministry of Information and Communications, Inland Revenue Department and Nepal Telecom to give nod to Ncell for 4G service and take the capital gains tax row to a logical conclusion at the earliest.
Ncell has submitted a work plan-the plan, which contains the specifics of how it can start running 4G service within a month since it was granted permission to offer 4G service-to the NTA.
According to the plan, Ncell will run 4G service in Kathmandu, Pokhara and Damauli under the first phase. After it starts running 4G services in these cities, Ncell will extend this service in Biratnagar, Bhairawa and Butwal.
Ncell is the second ICT service provider to offer 4G service in the country. Nepal Telecom started providing this service from January 5, 2017.
Ncell has more than around 10 million customers. It is expanding its services across the country.