NEA assures no load-shedding for households this winter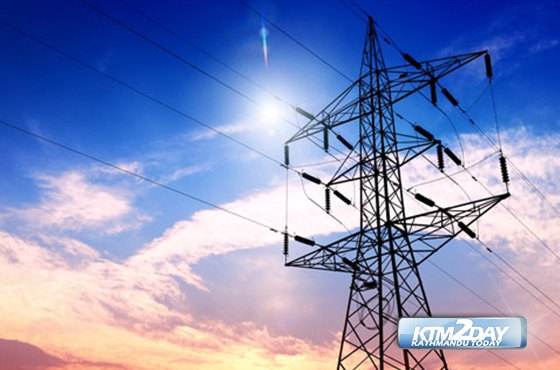 Disputing claims of 'undeclared load-shedding' since the last few days, Nepal Electricity Authority (NEA) today said that the power utility has been supplying power as per demand.
Issuing a press statement, NEA Managing Director Kulman Ghising, who is famed for eliminating load-shedding from the country, sought to assure Nepalis that there will be no load-shedding this dry season.
Managing load in dry season is a tough task for NEA as generation from the snow-fed rivers drops to one-third of the installed capacity. Currently, peak hour demand is around 1,300 megawatts and to manage the peak hour load, NEA has been cutting power to the industries for three hours a day. NEA has supply capacity of 964 megawatts in peak hours.
"Due to deficit of supply, NEA has been enforcing three hours a day power cut for industrial users," the statement reads. "Dry season is a critical time for NEA to manage load when power generation tumbles but demand soars"
Ghising's statement further says that the unexpected power outage is due to technical reasons and NEA has been mobilising its technical teams promptly to restore supply. "For qualitative and reliable supply of power, NEA has been strengthening the distribution system through capacity upgradation of transformers and feeders."
Distribution system upgradation is being carried out throughout the country as the old system could not ensure reliable supply. Improved voltage profile through strengthening of the distribution system will ensure reliability of power supply and also increase the lifespan of machines, electric equipment and home appliances, as per NEA.
"NEA will ensure efficient distribution in the future and is also preparing to increase power import from India to ensure 24/7 electricity supply."
The NEA managing director has also urged users to use electricity efficiently to support the power utility in load management. "We would urge users not to use electric equipment during peak hours in the morning and evening."
Supply situation
NEA projects
372 MW (excluding 92-MW Kulekhani)
Independent Power Producers' projects – 220 MW
Import from India – 372 MW
Source: NEA