Qatar Airways offers travel package for FIFA World Cup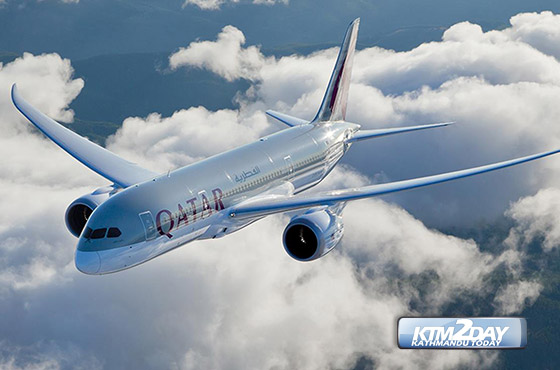 Qatar Airways, in association with Qatar Airways Holidays, the leisure division of Qatar Airways Group, has offered a travel package including flights, hotels, and official match tickets of 2018 FIFA World Cup Russia.
Targeting the football enthusiasts, Qatar Airways has brought this offer for all football lovers across the world.
Customers can book their packages starting from June 14 to July 15, according to a statement issued on Friday.
Prices of the package will be different based on match ticket category, level of accommodation and flight origin, added the statement.
Qatar Airways had recently launched flights to St Petersburg, Russia.