Turkish Airlines aims to carry 74 million passengers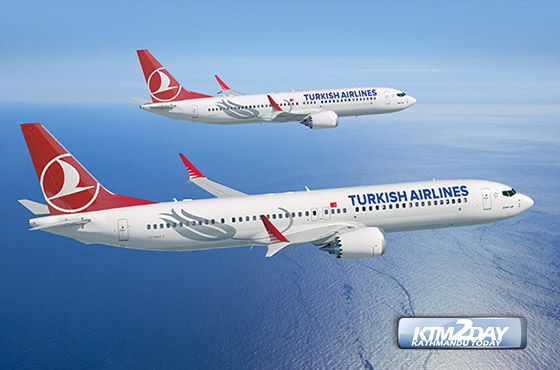 Turkish Airlines has announced its for the year, 2018.
Issuing a statement on Friday, the airline said that it aimed to carry a total of 74 million passengers, including 33 million passengers in domestic routes and 41 million in international routes.
The statement further said it expected to generate a sales revenue of US$ 11.8 billion. Capacity (available seat kilometers) increase is expected to be 10 percent in Turkey, 9 percent in the Middle East, 6 percent in Europe, 6 percent in the far east, 4 percent in America, and 3 percent in the Africa region, the airline added.



The company aspires to increase the cargo/mail carried by 21 percent to 1.3 million tons this year.