Nepal's Grand Auto Show NADA 2018 kicks off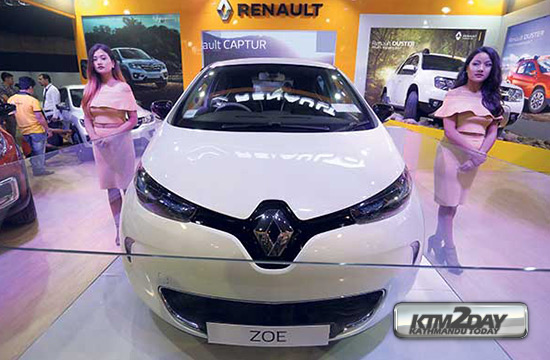 The country's largest automobiles show, NADA Automobiles Show 2018, began in Kathmandu on Tuesday.
The 13th edition of the automobiles show, which is being organized jointly by Nepal Automobiles Dealers Association (NADA) and Global Exposition & Management Services at Bhrukuti Mandap Exhibition Hall, will continue till September 16. Servo World Class Lubricants is the title sponsor of the event. Minister for Finance Yuba Raj Khatiwada inaugurated the event.
According to the organizer, the show is aimed at publicizing and promoting modern and technological advancements in the automobiles sector.
Also read : SWM motorcycles from Italy launching in Nepal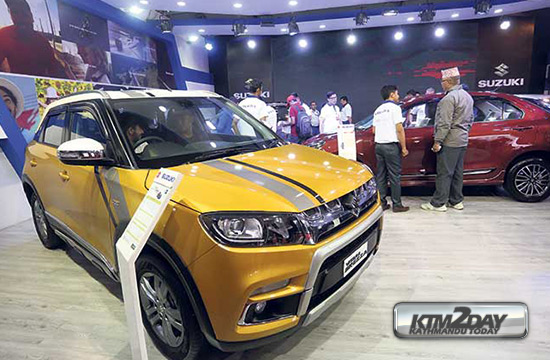 Nineteen brands of four-wheelers and 20 brands of two-wheeler are participating in the event. Heavy equipment are not displayed at the auto show this year due to space constraints, said Shambhu Prasad Dahal, chairperson of NADA. "Bhrikuti Mandap has limited exhibition space. That is why we could not include heavy vehicles this year," he added, requesting the government to build a bigger exhibition center for industrial and commercial exhibitions. "The government should facilitate this sector as it pays taxes in tune of Rs 100 billion annually and it is the backbone of the country's economy."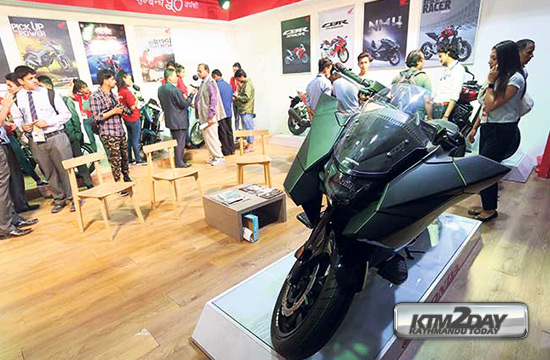 Speaking at the inaugural ceremony, Bhawani Rana, president of Federation of Nepalese Chambers of Commerce and Industry (FNCCI), said it was unfortunate that the government was not paying attention to the private sector's call to build a bigger exhibition center. "We have been asking the government to build international standard exhibition center for more than a decade. However, the government is not taking our request seriously," she added.
Stating that expos are not just about informed customers about new products and services, Rana said that transactions worth billions of rupees are recorded in such expos and marts. "Realizing this, the government should build venues for such expos and marts with urgency," she said, adding that private sector was increasing their investment as they have faith on the new government. "The country has finally got a stable government. We are high hopes on this government."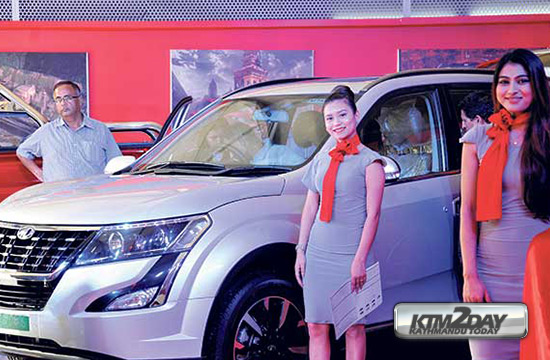 Responding to entrepreneurs, Minister Khatiwada requested entrepreneurs to come up with plan for building new exhibition center. "The government is always positive toward solving problems faced by private sectors. If you have identified any suitable area, kindly come up with a proposal. We will start the process," he added.
Along with automobile brands, 34 brands of lubricants, tires, battery, garage equipment and other components are participating in the event. There are altogether 134 big and small blocks, and stalls at the auto show.
The organizers are giving away Coolpad Mega 2.5D as door prize to one lucky visitor every day. The expo is expected to draw 60,000 visitors. According to the organizers, the auto show will record Rs 5 billion worth of transactions.