Govt to put ban on pornographic websites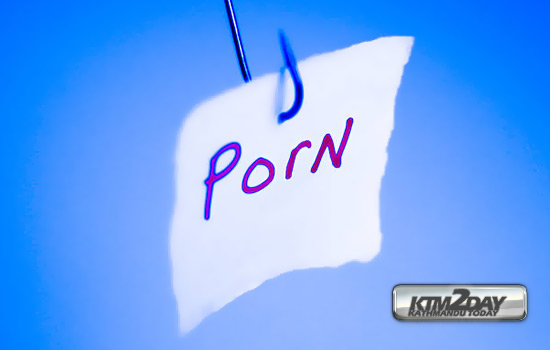 The Government of Nepal on Friday said it would block the publication and dissemination of pornographic content in the nation, citing an increase in incidents of rape.
The Ministry for Information and Communication issued a release citing pornographic content to be the reason for rape.
"The Criminal Code 2071 article 121 and other prevalent laws prohibit the production and dissemination of sexually obscene contents. In order to prevent the access of such content through electronic media, the need of pulling down such websites inside Nepal has become necessary," the release from the ministry stated.
Nepal has witnessed a sharp rise in the number of rape cases over the past weeks.
The decision of the Nepal government to ban pornographic content comes amid the rising rage against the government's failure to identify the perpetrators who allegedly raped and murdered a schoolgirl in Southern Plain of Nepal recently.