Nvidia and RED bring 8K video editing "to the masses"
There may still not be many 8K projectors on the market, or the televisions and monitors of the genre are too expensive, but this does not mean that it is not useful to download and process videos at such a high resolution. As Nvidia explained at the start of its collaboration with RED, "there is more flexibility for panning and magnification to re-create a re-frame without losing its quality image in the final form of [4K]. For visual effects, high resolution can provide much more detail for tracking and keying. In addition, down-sampling video at higher resolution can help reduce noise and maintain high quality. "
Nvidia says the technology works as well in 4K or 6K and other popular formats used by professionals and content creators. The two companies demonstrated the system using 8K RED RAW hardware as well as a single-processor HP Z4 workstation that had the Quadro RTX 6000 graphics card, which is known to cost over $ 6,000. However, the two companies say the performance is similar in systems with "relatively cheaper" hardware like Nvidia TITAN RTX or GeForce RTX 2080 Ti.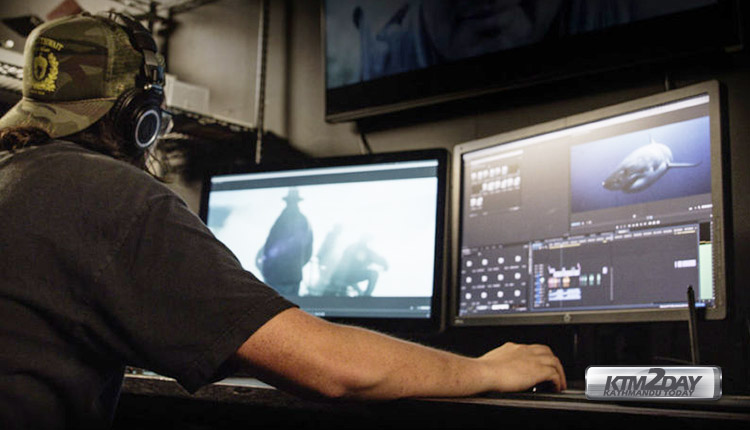 Although the above hardware remains expensive even for professionals, the RED and Nvidia solution eliminates the need to invest in a workstation with more than one processor or RED's RED Rocket system, which costs about $ 6750.
"The further development of graphics processors has enabled content creators to enjoy higher performance in more common systems," said RED partner and filmmaker Phil Holland. "A few years ago, things like real-time playback or real-time encoding when exporting RAW material were not even possible," he said.
Colorfront announced plans to integrate the SDK into its systems, while Adobe, BlackMagic (DaVinci Resolve) and others promise the same. The first applications of this kind will begin to circulate towards the end of the first quarter of 2019.