Microsoft is developing facial recognition webcams compatible with Xbox One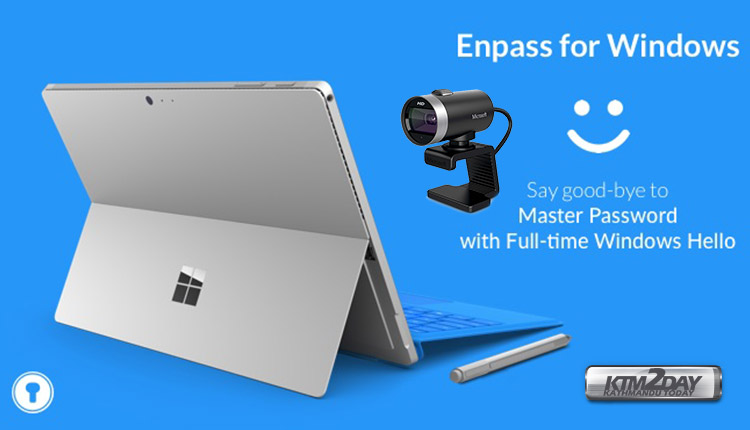 Among the many features of Windows 10, one of the ones the public most likes to use is Windows Hello , which is used for biometric authentication. This requires an infrared sensor device. Now it seems that Microsoft is planning to launch new webcams in 2019 for Windows 10 and Xbox One.
Microsoft is developing "several" models complete with integrated Windows Hello functionality – a first, if Microsoft is able to offer the feature in a separate peripheral – so you'll be able to sign into your Xbox One using facial recognition, just like Kinect. Reports suggest some may offer 4K resolution, too.
Under Windows 10, it would be an opportunity for Microsoft to provide an official webcam compatible with Windows Hello authentication, exploiting a technology already offered on its machines in the Surface range. On Xbox One, such a webcam could bring a lost feature with the disappearance of Kinect: the ability to identify simply by positioning itself in front of the camera. If it worked with multiple users simultaneously, it would allow the console to automatically assign the right profiles to people sitting on the couch to share a game session.
Still according to Paul Thurrott, one of these new webcams would be geared towards professionals. Launched in the Surface range, it would notably be designed to work with Surface Hub 2 in USB-C. Note that brands such as Creative, Razer and Logitech already offer windows for Windows compatible with Windows Hello.