These Huawei Smartphones will receive Android Pie Update in 2019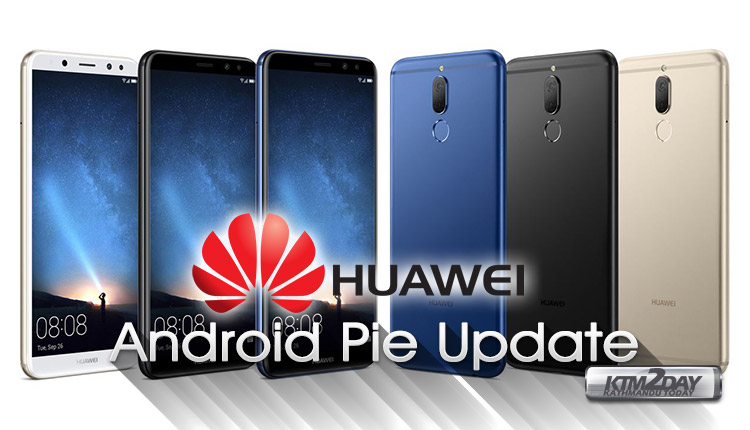 The EMUI 9 with the Android Pie starts to reach more smartphones from Huawei. The Chinese company has been committed to trying to bring the updates soon.
Although the list with smartphones with EMUI 9 and Android Pie is not very wide, we have to admit that it is much better than a few years ago.
The EMUI 9 brings a new design with a more minimalist and simple idea. We also have the integration of gestures and more efficiency in terms of battery life and performance. In addition, we have the security we need to navigate more securely in this risky online world.
Soon after having revealed the EMUI 9 with Android Pie in the Huawei Mate smartphones, the P20 followed with the update. So, it's time for other devices to feel the taste of Android Pie.Smartphones like Huawei P10 and Honor 9 begin to receive the EMUI 9 with Android Pie.
Although the EMUI 9 with Android Pie arrives only in Beta for these new smartphones, it is a considerable evolution in the time of availability.
Huawei smartphones to receive EMUI 9 with Android Pie
Mate 9
Mate 9 Porsche Edition
Kill 9 Pro
P10
P10 Plus
Honor V9
Honor 9
Nova 2S
Honor Note 10
To have the latest update before all others need to be registered in the Beta program.However, take into account that they may be severely unstable versions.
So, if you have your smartphone as a daily driver, be advised to wait a little longer for the public launch of Android Pie and EMUI 9 that should not take much longer.