LG G8 ThinQ with 3D camera set for March 2019 Launch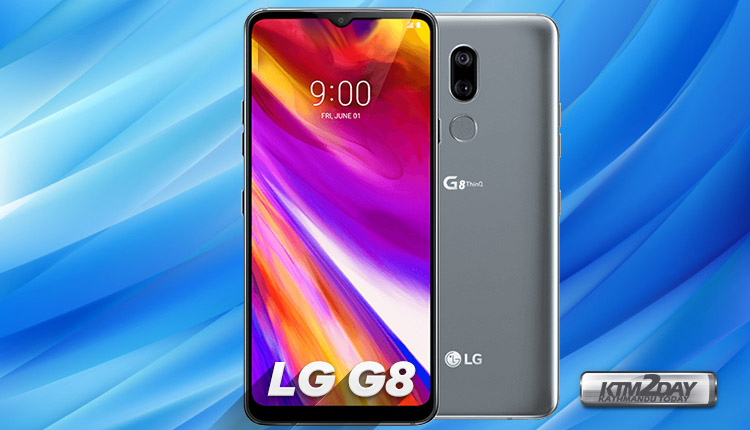 Smartphone manufacturers like Samsung, Huawei and Xiaomi launched plenty of models in 2018 in every price segments with varying hardware specification to pocket in the growing market share of the mobile phone market. Company like Huawei did exceptionally well in 2018 with smartphones sold over 200 million while companies like LG, Motorola, HTC attracted negative growth.
LG , the multinational electronics company wants to maintain its grip in the smartphone business by betting on new innovations on its next line of flagship phone with attractive and functional design.
The company wants to launch its next flagship phone by the end of March 2019 – the LG G8. Among its novelties, there is talk of a 3D camera , which would make it the first device of the company to have a camera of this type, although we will have to be attentive to know its details and what that '3D' would consist of.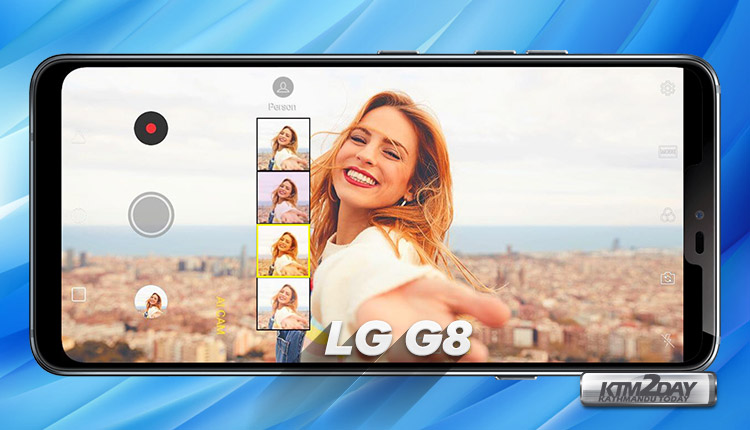 On the other hand, there is talk that much of the design we saw in the G7 ThinQ would be maintained, only that the G8 would expand its screen a bit more by incorporating a notch in the shape of a drop , a format that has become popular in recent months.
In addition to these first touches of the LG G8, the information points to a launch this January of the LG Q9 , where they do not specify if we would see it during CES 2019 or it would be part of an independent event. This LG Q9 would come to boost LG's mid-range segment and would have a 6.1-inch screen, a Snapdragon 660 processor, 4GB of RAM, 32GB of storage and a 3,000mAh battery.
On the other hand, there is also talk that during this 2019, LG will launch its first smartphone with support for the new 5G networks , which will be aimed at markets such as the United States, Korea and some regions of Europe. It is said that this new smartphone would not belong to the 'G' family, but would debut a new range within the company.
And finally, the information mentions that LG has had to delay a few months the launch of its folding device , which was scheduled to be announced during CES 2019. Now it is said that LG would be looking to ensure the quality of the product so the new timeline is for the third quarter of 2019.