CES 2019: Intel's 10nm-based Ice Lake CPU, Project Athena, 9th Gen Core announced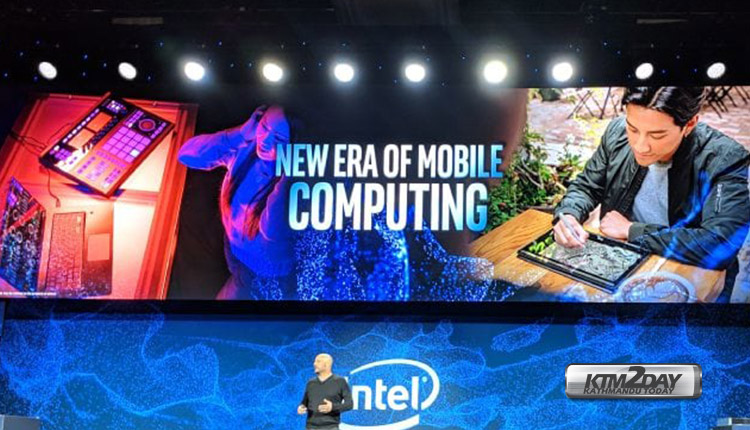 Intel today announced several of its new technologies in the CES 2019 press conference ranging from 10 nm CPUs , Project Athena and the company's new lineup of 9th Gen Core Processors.
Yesterday AMD and Nvidia showcased their latest advancements in technology and Intel today announced the latest generation in computer processing technology, autonomous cars ready for a bit of assertive driving, and a blip of the company's vision for the future of computing.
10 nm ICE LAKE CPU
The mobile chip range stands out as Intel's first "volume" 10nm PC processor, compared to the predecessor's 14nm manufacturing process. In theory, the smaller design means we should see better battery life and less thermal-induced throttling.
Ice Lake uses Intel's Sunny Cove micro-architecture, which allows for more tasks to be executed in parallel, and packs algorithms to reduce latency. We also see several other additions to the family, such as instruction sets for faster AI performance, Thunderbolt 3 integration, and Wi-Fi 6 support.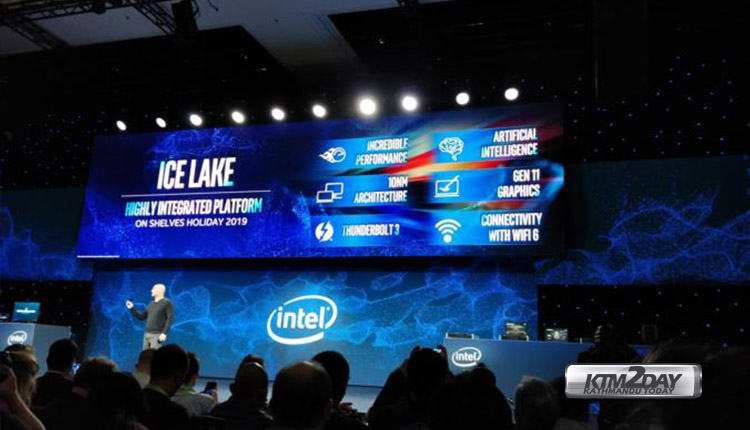 INTEL 9TH GENERATION 'COFFEE LAKE' CPUS FOR DESKTOP SYSTEMS
Last October Intel launched its first collection of ninth generation Coffee Lake CPUs for desktop systems. Today at CES, the company introduced six additional chips that will be joining the family, including the Core i5-9400.
With six cores, a base clock of 2.9GHz, and a boost clock of 4.1GHz, the Core i5-9400 is targeted at, well, just about everyone. Like the Core i5-8400 before it, and the i5-7400 before it, the i5-9400 is a solidly mainstream component that should work for just about everyone.
The first new processors will be available January 2019, with more coming through the second quarter of 2019.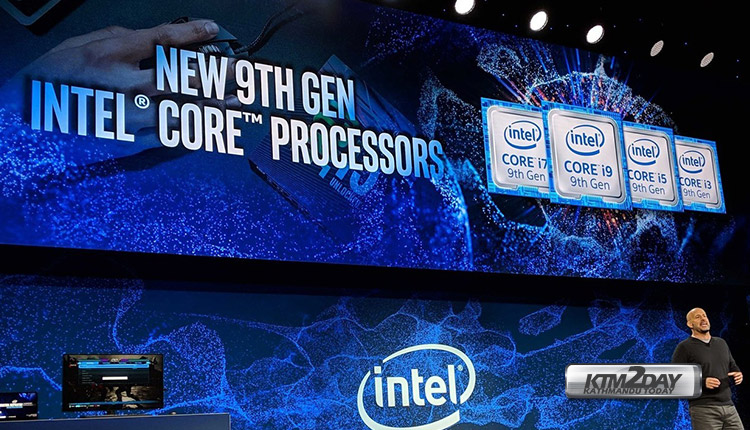 PROJECT ATHENA AND THE FUTURE OF COMPUTING
Intel stopped taking about Project Athena at their press conference almost as soon as they began talking about it. A new set of industry standards, similar to when Intel introduced the ultrabook, Project Athena is planning on changing the way we compute. Or, at least, that's what Intel says.
For now, all we know is that Intel's vision is squarely focused on building hybrid machines that keep us connected, and are adaptable to our daily lives. From the company's included imagery on-stage, and past comments from the company, we know that Intel sees the physical keyboard as dead with dual screen machines taking the spotlight.