CES 2019 : Qualcomm 5G chips in 30+ smartphones this year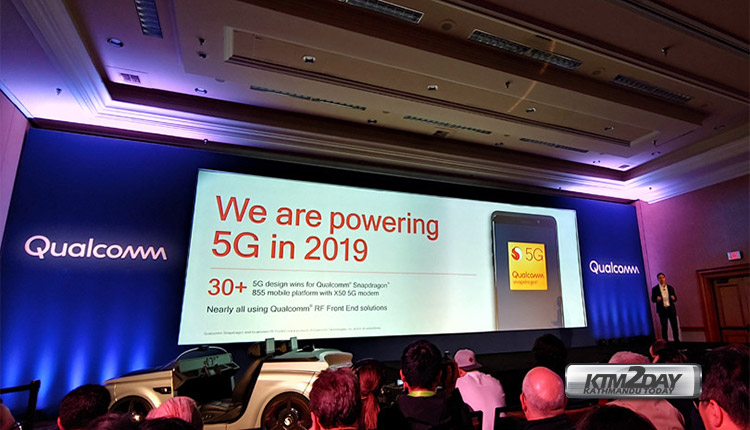 5G devices is set to reach the world market in 2019, even though it will only take a year until 2020 when we really start seeing the boom of the next generation networks to take over the current 4G technology.
Qualcomm's chips will be in 30 devices with 5G connections coming to the market later in 2019, Qualcomm said Monday at the annual CES show in Las Vegas. It also announced three new chips for cars aimed at bringing digital dashboard technology to mass-market models.
According to Qualcomm, the company has won almost all chip contracts for the launch of 5G devices in 2019. During Qualcomm's 5G summit in December, both Verizon and AT&T operators announced that they will launch 5G smartphones developed by Samsung in 2019 with Qualcomm's 5G modems.
Although Samsung has its own 5G modem, Qualcomm's antenna and chip hardware seems to be the most suitable for 5G millimeter-wave implementations in the United States, so Samsung will use Snapdragon modems on at least some of its American smartphones.
Another smaller operator, Sprint, has also announced that it will offer a Samsung 5G smartphone, which will use 2.5 GHz radio spectrum instead of millimeter wave, while T-Mobile will apparently use Intel's 5G mobile platform.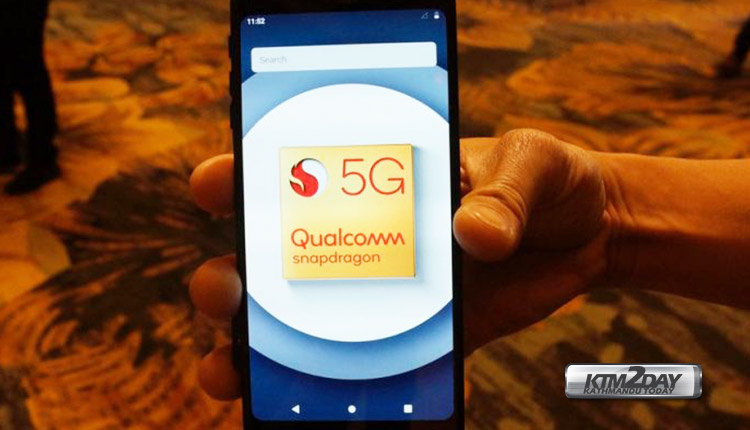 Qualcomm's CEO, Cristiano Amon, showed a prototype of a 5G phone at the end of last year, and his Snapdragon X50 modem was announced as a component of the Moto 5G accessory of the Motorola Moto Z3 phone.
Qualcomm's technology dominated the mobile industry during the last two generational advancements, giving it market share leadership and huge profits. Almost a decade after the debut of 4G services, with overall consumer interest in smartphones slowing and a worldwide legal fight with Apple Inc., which is no longer a customer, the San Diego-based chipmaker's earnings have suffered.
Qualcomm also said it will begin selling three new versions of its Snapdragon product designed to power driver displays in cars. The idea is to let automakers vary capabilities for different car models while using the same software and other tools. This will help spread the use of advanced instrument clusters to cheaper vehicles.