CES 2019 : Nissan Leaf e+ goes 226 miles on a single charge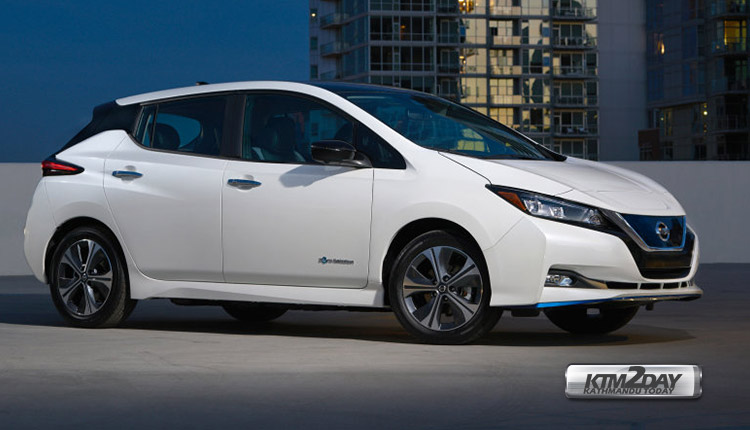 Last year in CES 2018 Nissan was awarded the "CES Best of Innovation" award for Vehicle Intelligence and Self-Driving Technology for its electic vehicle Nissan Leaf. The Nissan Leaf later went on to become the world's best selling EV in the global market.
This year in CES 2019 Nissan unveiled the next gen Nissan Leaf e+ upgraded with features that not only extends the mileage but also with added power. The new model now gives around 226 miles (363.7 km) thanks to the 62-kilowatt-hour lithium-ion battery pack and 160kW motor (215hp) engine with  250 pound-feet of torque. Drive is still to the front wheels, and no other major changes were made to the car.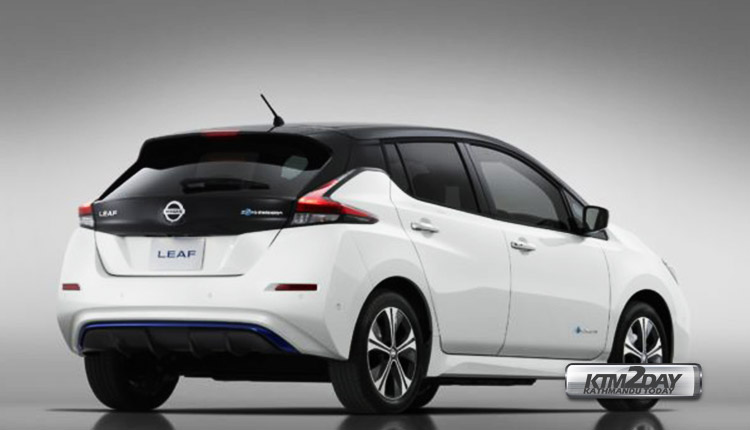 The car will now run up to 226 miles on a single charge, easing range anxiety from the current Leaf's roughly 150-mile range.
It still looks like a traditional Leaf vehicle, but the "e+" hints at the car's battery pack with a higher energy density. Yes, there's some nominal changes to the design like the front of the car has blue highlights and there's an "e+" logo plate on the backside of the charge port lid.

2019 LEAF e+ Specs
62kWh battery pack that is only 5mm bigger than the 40kWh pack in the current LEAF
160kW motor (215hp)
226 mile estimated range
70kW CHAdeMO charging with 100kW peak
The battery capacity of the newest Leaf is what its drivers have been itching for, along with quicker charging. The first generation had a 24 kWh-battery. The next generation leaf Leaf is at 40 kWh. And now the e+ is at 62 kWh. Tesla's most modestly priced sedan, the Model 3, starts with a 50-kWh battery with a 250-range, but a $45,000 price.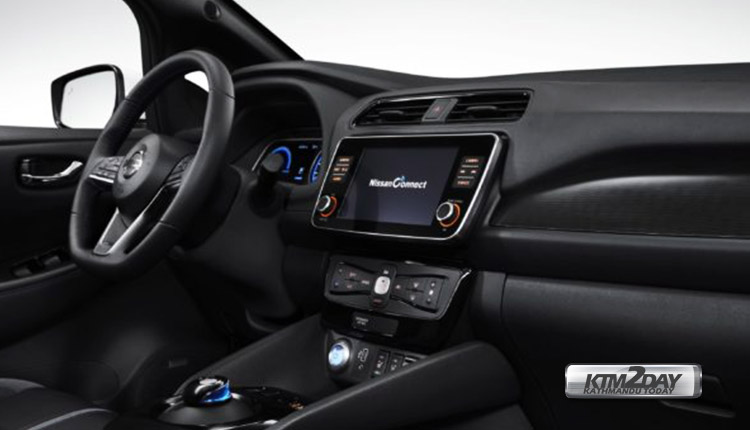 The Leaf e+ doesn't have a price tag yet, but the current leaf starts at just under $30,000. A number of sources have indicated that the new Leaf e+ will have a price tag of around $36,000.
More than 380,000 Nissan LEAF vehicles have been sold globally since the 100 percent electric model first went on sale in 2010, with over 128,000 sold in the US.