CES 2019 : AMD Radeon VII is the first 7 nm gaming GPU to challenge RTX 2080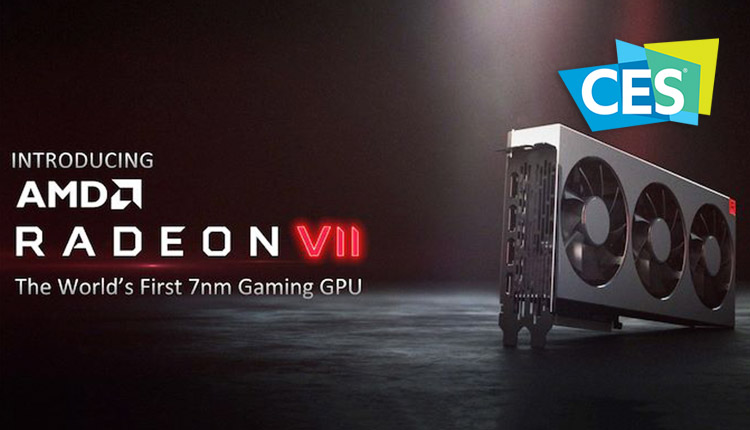 AMD has taken advantage of CES 2019 to present its new GPUs. The Radeon VII with the second generation of Vega and for the first time with architecture of 7nm is now official. This new model competes directly with the RTX 2080 of NVIDIA and allows to comfortably play video games in 4K with ultra configurations and 60 fps.
It'll ship on February 7th for $699, according to the company. That's the same price as a standard Nvidia RTX 2080.
AMD says the second-gen Vega architecture offers 25 percent more performance at the same power as previous Vega graphics, and the company showed it running Devil May Cry 5 here at 4K resolution, ultra settings, and frame rates "way above 60 fps." AMD says it has a terabyte-per-second of memory bandwidth.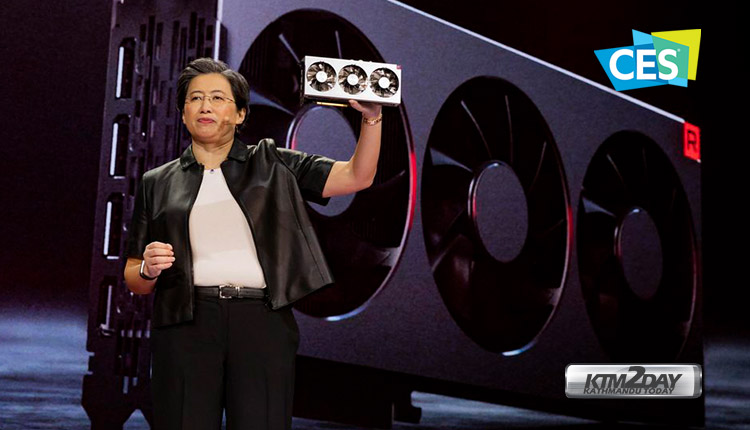 Designed with video gamers and content creators in mind, the new graphics card from AMD ensures that it provides twice the memory of its predecessor. On average, the Radeon VII has a 29% improvement in video games and 36% in content creation applications compared to the Radeon RX Vega 64.
AMD Radeon VII – Tech Specs :
60 compute units
3840 stream processors running at up to 1.8GHz
16GB of HBM2 memory
1 TB/s memory bandwidth
4,096-bit memory interface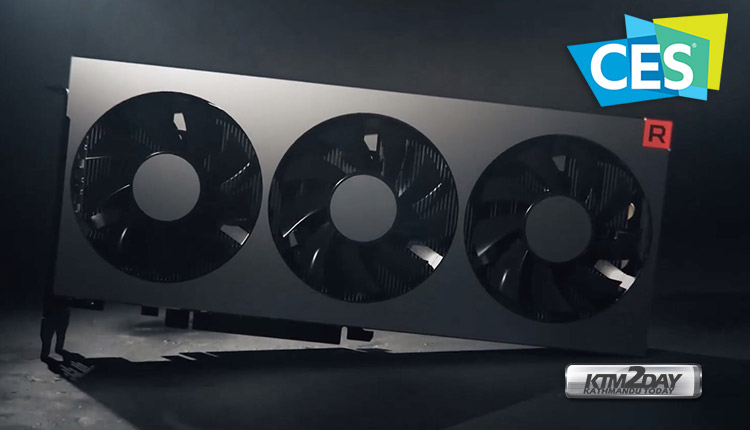 AMD has been lagging behind Nvidia for years in the high-end gaming graphics card race, to the point that it's primarily been pushing bang-for-the-buck cards like the RX 580 instead.
The company says it'll throw in free copies of the Resident Evil 2 remake Devil May Cry 5 and The Division 2 with each new AMD Radeon VII graphics card or gaming PC that comes with one installed. AMD says the Alienware Area-51 Threadripper gaming desktop will be one of the first.