Nokia 8.1 Plus leaked renderings reveal punch-hole camera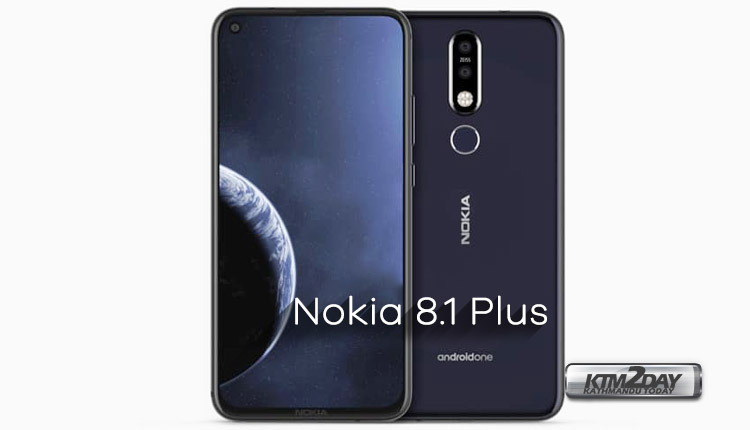 After Samsung and Huawei launched the display hole camera Nokia is soon to follow this trend in its next release of Nokia 8.1 smartphone. The Finnish company wants to follow the new design trend and offer bigger display by eliminating extra space for the selfie-camera.
Manufacturers like Huawei, Honor, and Samsung have already taken this approach and launched the Huawei Nova 4, Honor V20 aka Honor View 20, and the Samsung Galaxy A8s respectively.
According to the leaked information, we are looking at the Nokia 8.1 and in addition to giving us a double rear camera and a glass construction, we will also have the small hole in the screen for the front camera.
The same report adds the name of the leaked Nokia smartphone is uncertain, but it is likely to be called the Nokia 8.1 Plus. The report adds that that the display will measure 6.22-inches and will have a punch-hole in the display at the top left corner. It has thin bezels all around but the chin is comparatively thicker.
Nokia will replace the old flagship from Nokia 8 to the new smartphone with penta-lens, the Nokia 9 which is speculated to come with Snapdragon 855 SoC. Therefore, it is expected that the Finnish brand will bring its true flagship with the branding Nokia 9.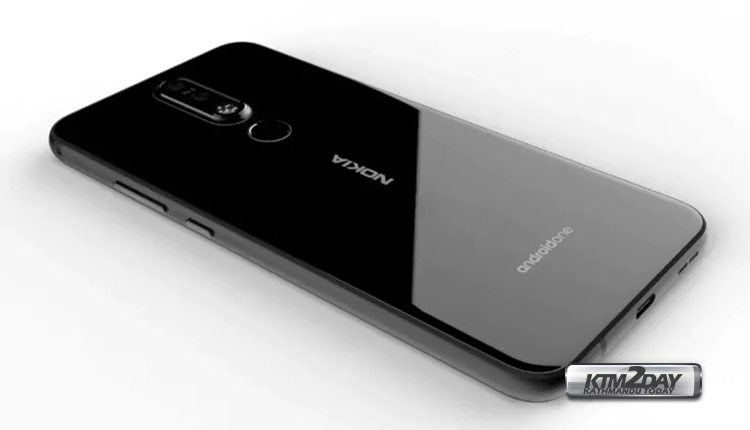 Regarding this Nokia 8.1 Plus we have to believe that it will target the mid-range smartphone segment. However, it is too early to have any certainties. As this image that we can see in the article are images inspired by renderings from CAD. That is, there is no guarantee that the handset will in fact be revealed.
Although Nokia 8.1 will be the successor to the old flagship Nokia 8, it is believed that this will not be a top of the range. These clues are revealed by the presence of the bio-metric sensor on the back of the smartphone.
To conclude, with the growth of Huawei, Xiaomi and changes in the mid-segment smartphones of Samsung, Nokia needs to prove that it is still in the game. The brand is one of the few that gives us  stock Android One as the main operating system. That alone is already a huge advantage because it gives us a clean, elegant system with OTA updates pushed on time and bloat-free android experience.