Ford debuts 710 HP "Street-Legal" Mustang Shelby GT500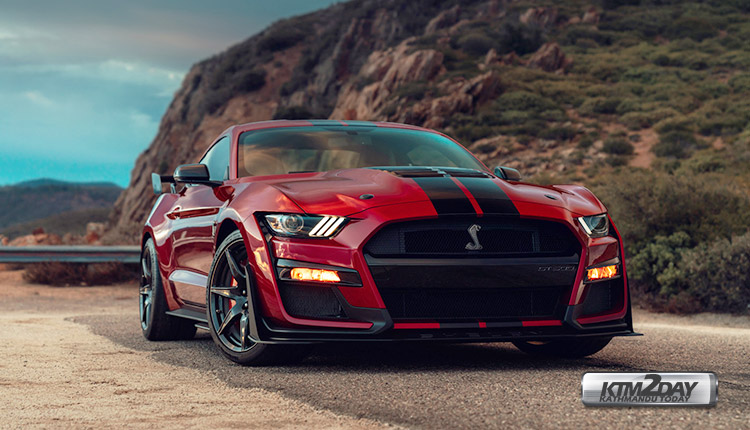 Earlier Ford announced before the end of the year that at the Detroit Motor Show it would show the most powerful street Ford Mustang of all time , and that awaited moment has arrived. Here is the Ford Mustang Shelby GT500 2019.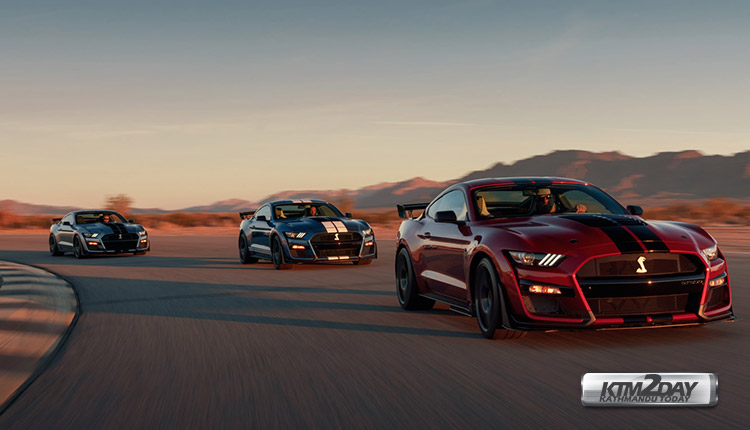 The soul of this American beast developed by Ford Performance, which will reach the American market in the fall of 2019, is a 5.2-liter V8 aluminum alloy engine that shares a block with the GT350 , but is supercharged by an Eaton compressor and with more power of 710 CV .
With respect to the Shelby GT350, the aluminum alloy block adds aluminum cylinder heads, larger forged rods, improved lubrication and cooling systems (its cooling capacity is 50% greater than that of the GT350), and of course the compressor (of 2.65 liters). The transmission shaft that carries the force of the eight cylinders to the rear train is made of carbon fiber.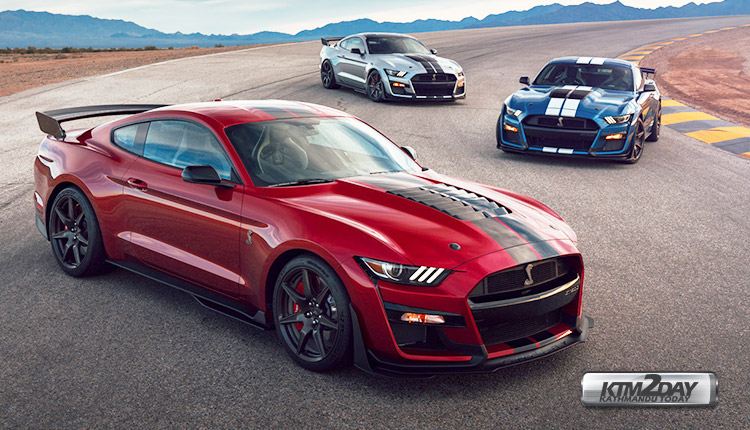 In addition, in this case the V8 is associated with a seven-speed automatic double-clutch gearbox signed by Tremec , capable according to Ford of gear changes in 100 milliseconds and with various operating modes ( normal , sport , drag , track , weather , etc …). Of course, it includes line-lock and launch control functions , to block the front wheels and burn tires, and for quick departures from standstill respectively.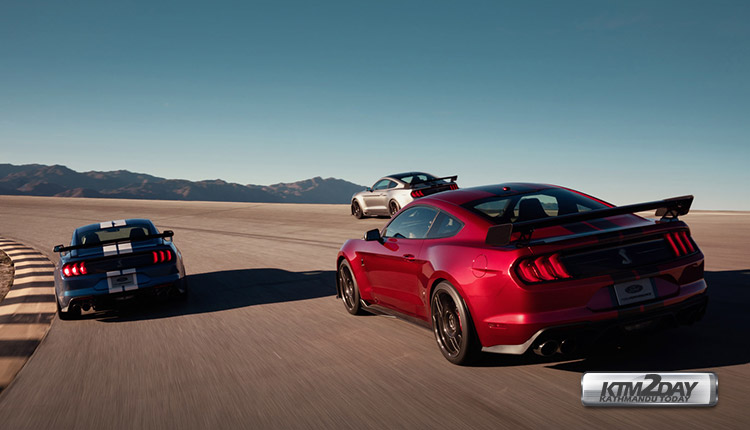 It is clear that aerodynamic work is important in this GT500, and in fact Ford says it offers the highest downforce of any Mustang in history. Benefits? It announces a 0 to 100 km / h in the environment of 3.5 seconds and a quarter of a mile (0-400 meters) in less than 11 seconds.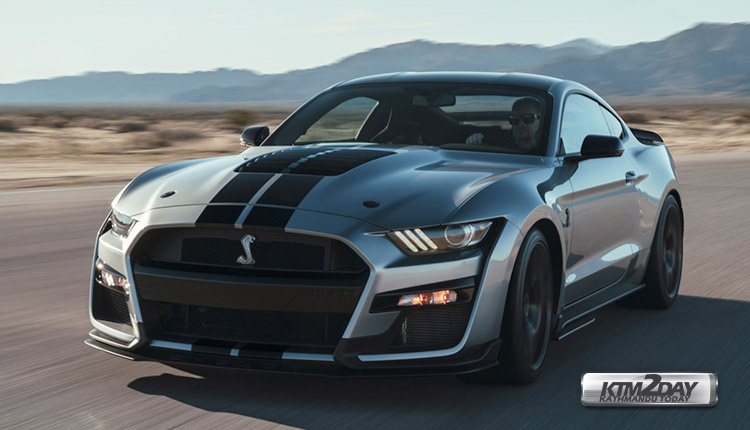 Under the body of the GT500 there is a suspension of new geometry (which is not detailed), a new electric power steering, lighter springs and the new generation of MagneRide adaptive dampers . In charge of the braking is a Brembo team , with brake discs of 420 mm on the front axle (the largest of any American coupe, according to Ford) and six-piston calipers.
Among the body colors available for this third generation of the Shelby GT500, which is the most advanced and powerful Mustang in history, new Hot red, Twisted orange and Iconic silver are included, and the classic contrast stripes are available for outdoor use.