Samsung S10 and S10+ real pictures reveal pill-shaped camera hole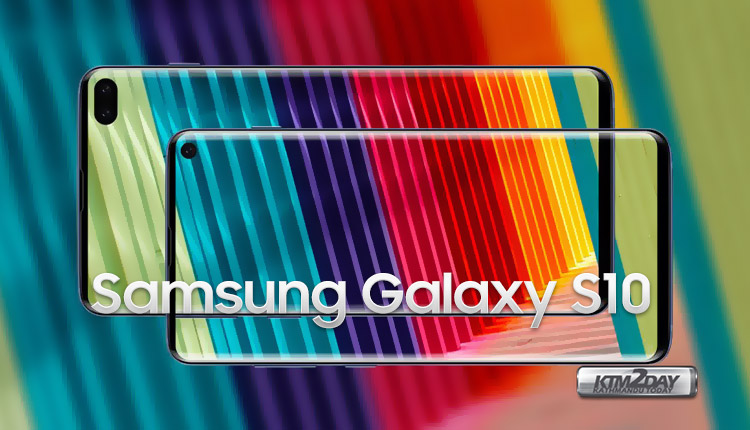 This morning, a blogger exposed two real photos of the Samsung Galaxy S10. It's no coincidence. Now the media has released a series of real-life pictures. This time the picture is not only clearer and more comprehensive, but also clearly shows a presence of a "pill" shaped camera holes. The Samsung Galaxy S10+ is also showing its true colors.
According to previous rumours, the Samsung Galaxy S10 series is supposed to come with 4 different variants, and today's leaked pictures shows only the Galaxy S10 and S10+ in real life pictures.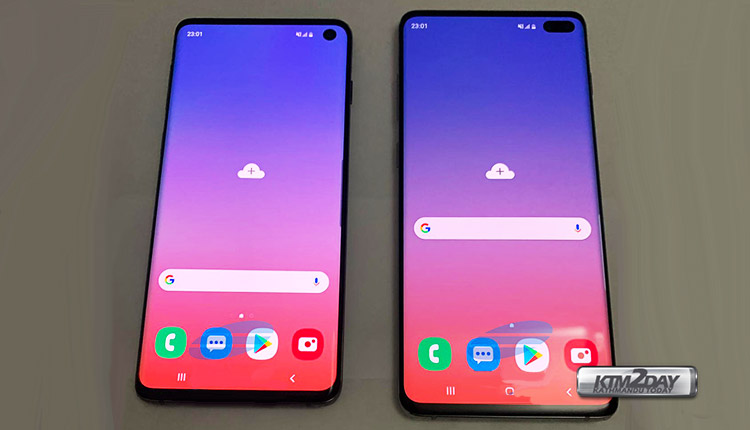 The first is the Galaxy S10 on the left that comes with front single selfie- shooter, and the Galaxy S10+ on the right uses the front dual shooter, so the shape of the opening of the two mobile phones is quite different, one is a perfect circle, one is in the shape of a "pill".
Both phones use ultra-narrow bezels, but the upper and lower bezels are slightly wider, and the curvature of the edges of the screen is improved compared to the previous generation.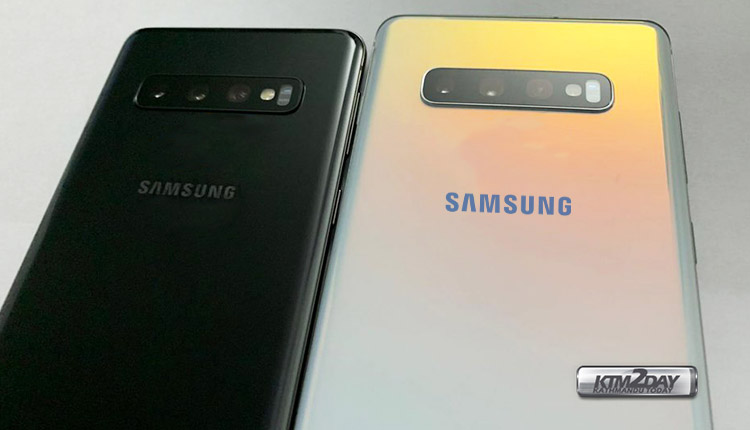 At the rear, both phones come equipped with a rear triple-camera setup, and there is no fingerprint recognition sensor at all, which basically confirms the rumors of the previous in-display screen fingerprint sensor.
The bottom design is also basically the same pattern, from left to right, headphone, Type-C, microphone and speaker.
It is reported that the Samsung Galaxy S10 series will be released in the early hours of February 21st, Beijing time. As the release time approaches, there will be more news about the mobile phone in the days ahead. Please stay tuned for more !