Xiaomi Mi 9 breaks Antutu Benchmarks all previous records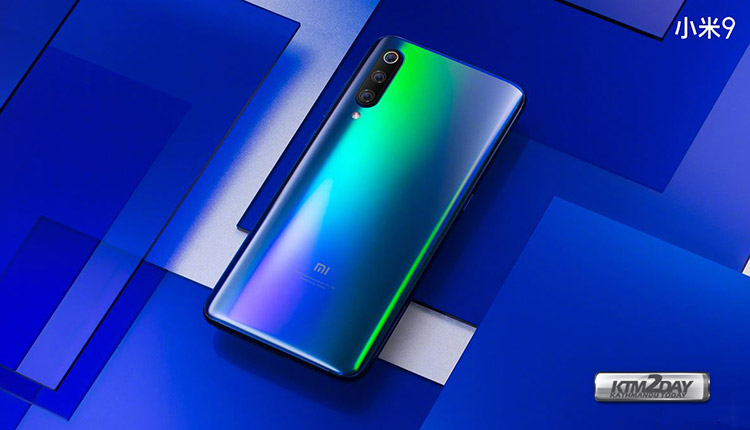 Xiaomi Mi 9 shows through a post on Facebook the results obtained by the benchmark AnTuTu surpassing all the smartphones in the ranking and getting a final score of 387.851 points , practically 84,000 points more than the first smartphone in the standings .
Just this morning Xiaomi had confirmed the presence on board the Mi9 of the new Qualcomm Snapdragon 855 processor supported by as many as 12 GB of RAM. In the last hours the company has leaked the result obtained by the benchmark AnTuTu beating every smartphone in the ranking.
Also top of the range of Iphone (Iphone XS), reaching 358,317 points against the 387,851 of Xiaomi Mi 9 is also beaten .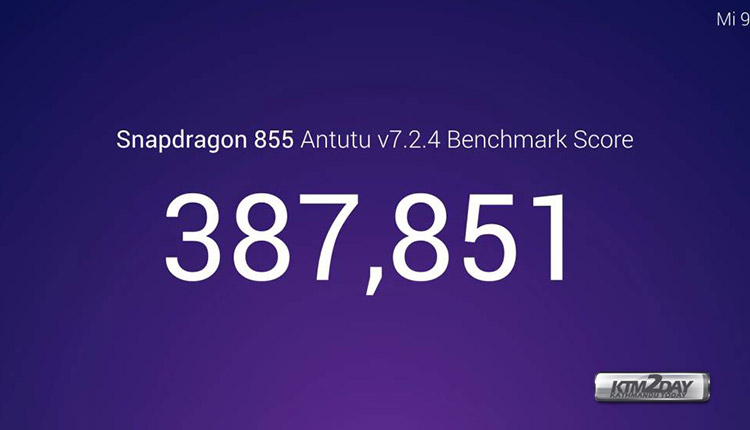 The company also released a chart showing the performance growth of the various Qualcomm Snapdragon chips over the years. Analyzing the graph we can see how the new Snapdragon 855 increases performance by 45% compared to the previous version.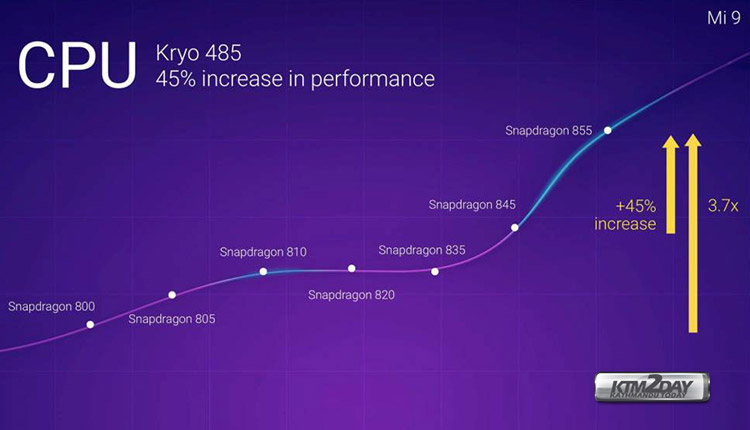 All that remains is to wait for the presentation of the new Xiaomi Mi 9 which will take place on the same day that Samsung will unveil the long-awaited Galaxy S10.