Xiaomi partners with "Light", the company behind Nokia 9 Pureview's penta-cameras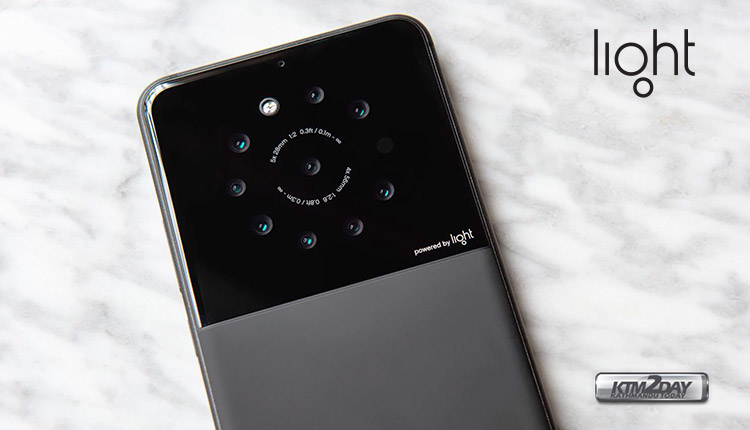 Nokia recently launched Nokia 9 Pureview , the smartphone that came up with 5 cameras on the rear panel in a circular setup. The company it had approached to develop this rear setup of penta-cameras was a company called "Light" .
Light is an American company that was founded back in 2013. The company first found prominence after the launch of its L16 camera back (pictured above) in 2016. Light L16 included 16 tiny cameras in one compact device. As per the company website, Light can help smartphone manufacturers bring "DSLR-level image quality" to their smartphones.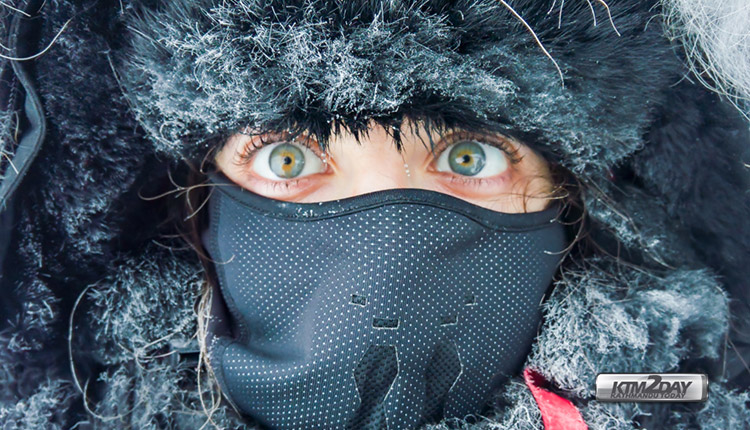 About Light
Powered by sophisticated computational software and intelligent processing power, Light delivers high-quality, multi-camera imaging at cost-effective, global scale. Light's first product, the award-winning L16 Camera, pushed the boundaries of computational imaging and eliminated the quality or convenience dilemma that has plagued photographers for a century. Light's compact hardware and imaging software are licensed for use in applications like smartphones and beyond.
Now, in partnership with Softbank Vision Fund and Leica Camera, Light's imaging platform will go far beyond consumer photography. Soon, you will find Light technology in smartphones, automobiles, security systems, and more. The possibilities are endless.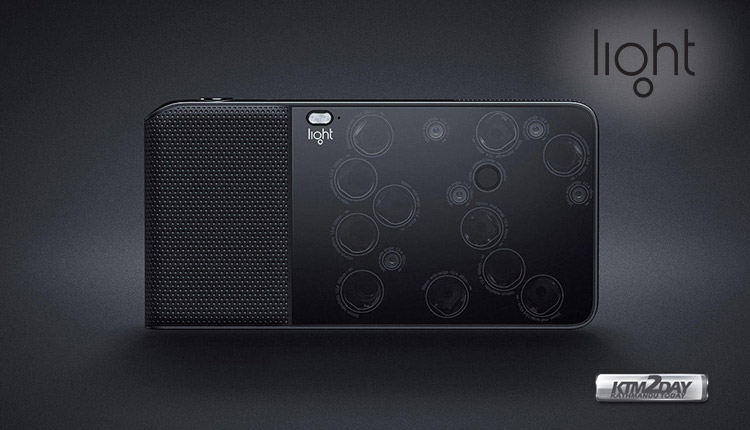 Xiaomi Partnership
Light, the leader in advanced computational imaging, and Xiaomi Corporation, an internet company with smartphones and smart hardware connected by an Internet of Things (IoT) platform at its core, today announced the signing of an agreement to jointly develop and market new imaging solutions for smartphones.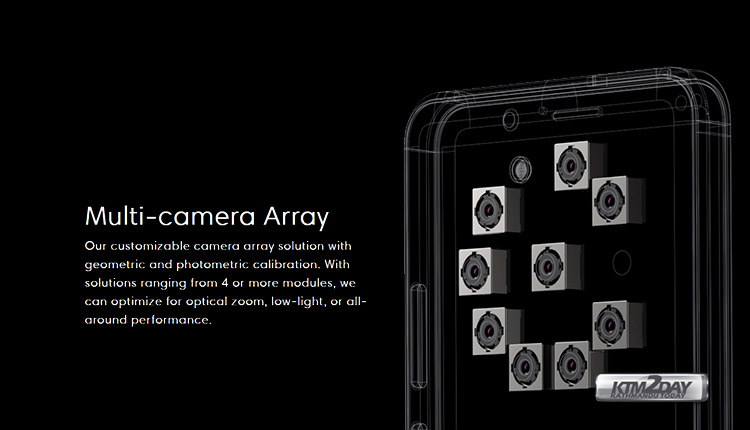 The partnership will see Light bring together its advanced computational imaging technology with Xiaomi's long history of innovation in building high-end smartphone devices, enabling the companies to bring to market multi-camera smart devices with DSLR-level capabilities.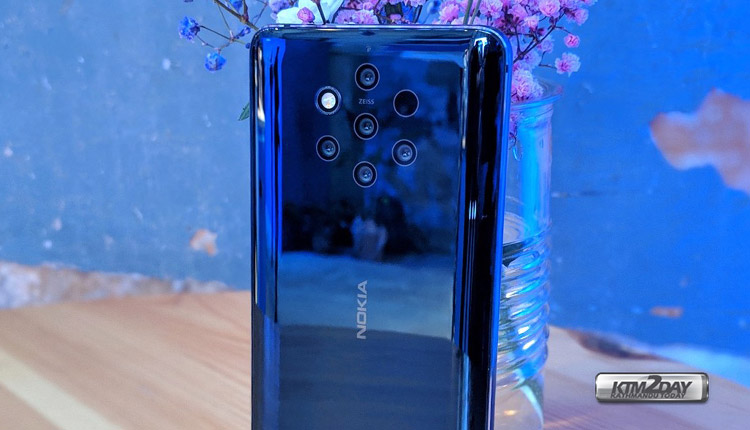 Light is an imaging technology company that was recently in news over its involvement in the penta-lens camera setup on the Nokia 9 PureView. Light has stated that Xiaomi will be integrating the company's computational imaging technology in its smartphones and the consumers can expect multi-camera smartphones from Xiaomi with "DSLR-level capabilities." No specifics about any Xiaomi devices with Light technology are known at this point.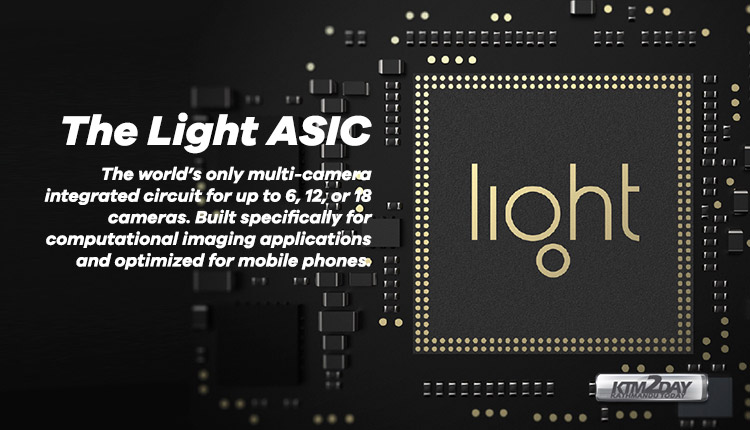 The two companies didn't give away anything about future designs, but the phone will likely use Sony sensors and feature 4+ cameras – a few days ago Light partnered with Sony to use IMX sensors in upcoming multi-camera setups.
Light's image processor – an ASIC dubbed the Lux Capacitor – is designed to support multiple cameras (from 2 to over 10) with different focal lengths. However, HMD picked a 5-camera array 28mm lenses all around.