Nokia 6.2 specs leak in Geekbench benchmark tests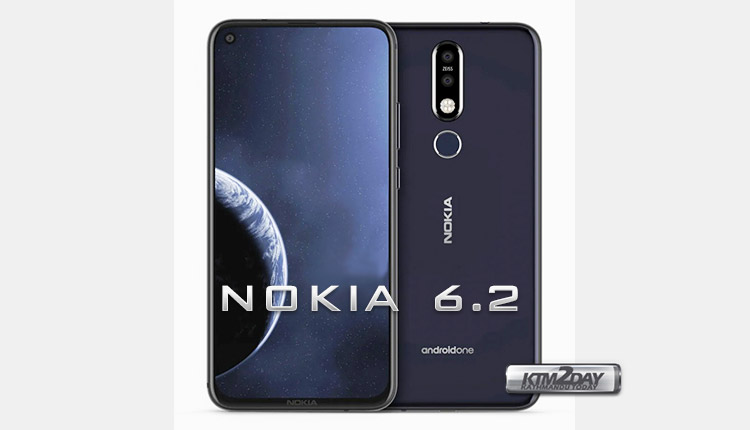 The Geekbench benchmark platform has just been visited by a new Nokia smartphone. Only designated as Nokia X71, this one now sees some of its technical details being exposed.
In effect, we know that this one will come with a 660 processor and 6GB of RAM. This set was able to provide a score of 1455 on single-core tests and 5075 on multi-core tests .
Well, these results certainly hit the expected mid-range status for this new smartphone. In fact, the rumors say that this should be the new Nokia 6.2 and that its presentation takes place on April 2.
Another piece that we can remove from this passage by Geekbench is the presence of Android Pie 9. Something that is not surprising, since Nokia has made a strong bet on the Android One program on their smartphones.
With this bet, Finnish ensures that their equipment has an operating system very close to its purest state. In addition, it allows you to be at the forefront of system upgrades, unmistakably distancing yourself from your market competitors.
Coming back to the main subject, there is still a lot to know about this new Nokia smartphone. Rumors have not been many, however, we already have some clues to this so-called Nokia 6.2.
Firstly, it is said that this comes with a "hole" screen for your front camera. Secondly, one of its rear cameras will come with a 48MP sensor, accompanied by a wide-angle lens.
If this equipment is effectively revealed next Tuesday, it will not be long before all the details are cleared up. In that sense, we can only wait for more information.