Oneplus 7 briefly featured in Music Video by Neha Bhasin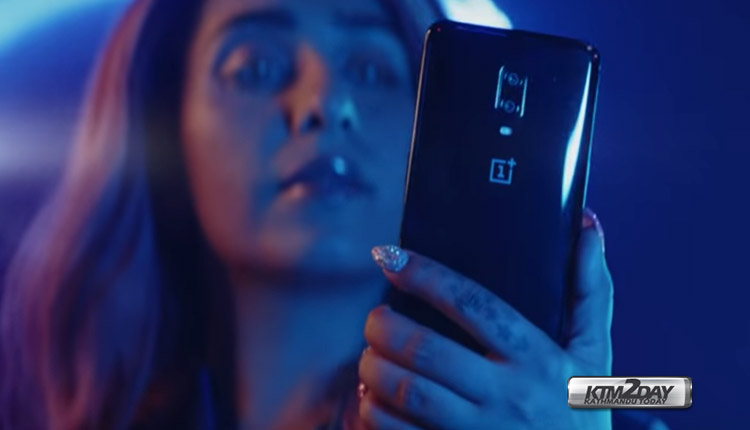 OnePlus 7 may have made a very brief appearance in the recent video by Indian singer Neha Bhasin, made for the OnePlus Playback program, created to promote independent music.
The images, however, deny part of the rumors circulating on the Net so far, suggesting a smartphone different from the one is featured. The device framed in a couple of scenes could be the basic version of OnePlus 7, since in the back there are only two cameras.
But what we did not expect is the absence of a notch in the front of the OnePlus flagship , clearly visible in a couple of frames, which suggests the possibility that even the base variant could come with a  retractable camera.

The images show a flat-screen smartphone, a confirmation of rumors that only the Pro version would have a curved screen at the edges. The rear camera, despite having two sensors as the rumors indicate, has a different design than the one shown by the @OnLeaks renderings .
The LED flash in fact has a more elongated shape and is not inserted in the module containing the two sensors, with a design substantially identical to that of the OnePlus 6T.
We just have to leave you to the video in which you can admire two brief appearances of what should be OnePlus 7 .