OnePlus 7 Pro display screen scores highest rating of DisplayMate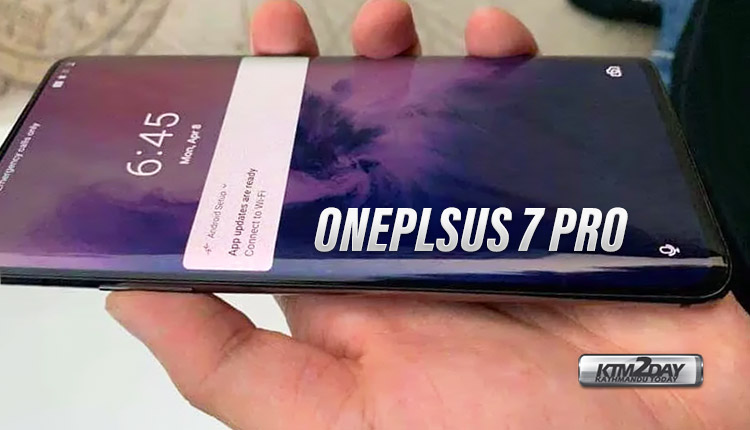 Nowadays, the media attention that envelops every OnePlus smartphone in the weeks leading up to the presentation to the public is not surprising. Today it's up to OnePlus 7 Pro to talk about itself, the first real top of the range (not that the previous ones weren't, but here the price … ) that the Shenzhen house will make official in about two weeks.
Experts of DisplayMate Technologies have long been called the best in the industry screens made by South Korean company Samsung.
Yesterday, on the official DisplayMate page on Twitter, a short message was published stating that the laboratory had thoroughly tested the OnePlus 7 Pro OLED display, which, based on the test results, received the maximum A + rating.
So far, it remains unknown who exactly supplies the display modules for the OnePlus 7 Pro, but we will not be surprised that the South Korean giant will again be the manufacturer of the best smartphone displays.
Detailed testing will be published on May 14, when OnePlus will introduce the OnePlus 7 and OnePlus 7 Pro smartphones.
DisplayMate's in-depth Lab Tests of the OnePlus 7 Pro OLED Display have just been completed, earning our Highest A+ Display Rating. Our in-depth Display Shoot-Out will be published here on May 14.

— DisplayMate Tech (@DisplayMate) April 29, 2019