Honor Magic 3 to come with SD 855, quad-camera and 12 GB RAM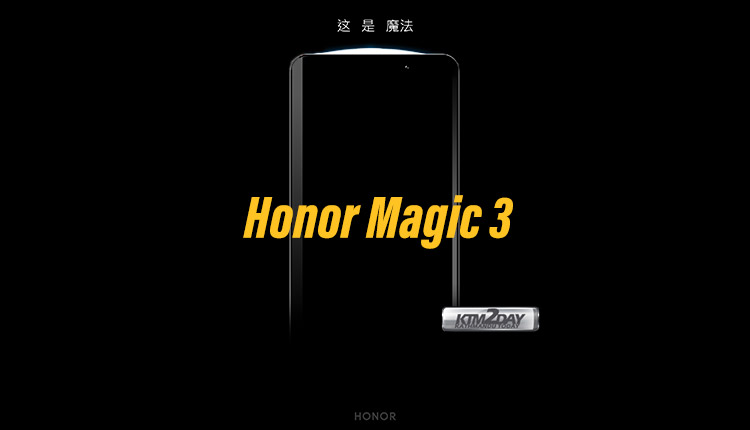 Honor, the sub-brand of Huawei has it's own line of flagship smartphones that differs from Huawei in many ways. Lately, it has been experimenting with all new design trends and technical specs of devices that are set to launch in the second-half of 2019.
Honor's upcoming flagship device Honor Magic 3 is set to come with Qualcomm Snapdragon 855 processor which is somewhat surprising as it has chose to apart ways with company's own flagship processor HiSilicon Kirin 980. Huawei lately has been recently only been using its own processors in all of its devices. So Honor's decision to opt for Snapdragon 855 is surprising on one hand but quite understandable as most competing manufacturers are launching new devices in 2019 with this processor.
The Kirin 980 does not stack neck to neck with the Snapdragon 855 and hence cannot compete in the market in performance so this could be other reason for Honor to chose Qualcomm.
The Honor Magic 3 full details and specification are yet to be announced officially by the company. But according to recent leaked information the flagship device will boast a whopping 12 GB of RAM and will feature a quad-camera setup on the rear panel.
The device will also be Honor's first 5G capable smartphone and its design will be based on recent concept designs as seen in Vivo Apex 2019 and Meizu Zero.
The Magic 3 will come without physical buttons i.e. there will be volume rockers and power button absent from the side frame . As for the absence of all buttons (mechanical) and connectors, this is generally a promising direction for the future in smartphone construction, the main thing here is not to overdo the price, as was the case with Meizu Zero.
In general, Honor Magic 3 will clearly be no less advanced and experimental than its predecessors. And this, without a doubt, is very interesting.