Samsung Galaxy Fold screen problems sorted out, releasing soon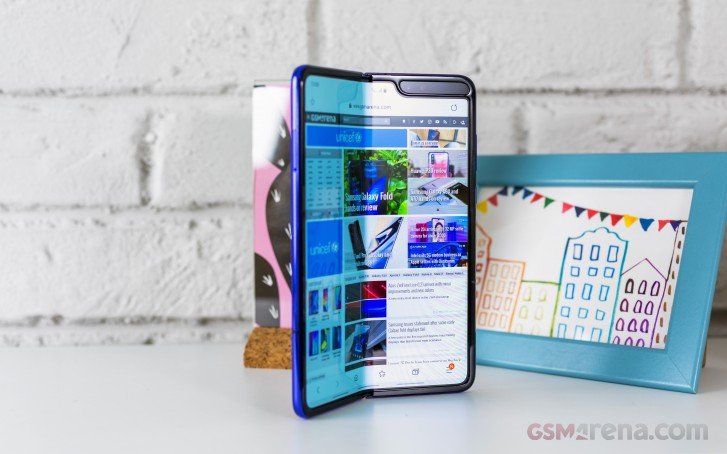 Last week, it was announced that Samsung had eliminated a defect that caused problems with the Galaxy Fold flexible screen, but the company did not disclose details, and the new start date for deliveries and sales has not yet been announced.
The Korean news site recently posted an article outlining the details what Samsung has changed to make the Galaxy Fold stronger.
According to informed sources, the manufacturer decided to "fill" the protective layer of the display under the edges of the case so that users do not think that this is a normal protective film that can be removed without damaging the device.
Attempts to peel off the protective layer have become one of the main causes of damage to the Galaxy Fold.
Another important problem was dust and small debris that fell between the screen and the protective layer at the bend. The manufacturer has also eliminated the gap in the place of the fold using a new design of the protective layer.
Now Galaxy Fold with a new protective layer is being tested in the networks of Korean operators and new test dates will be announced based on the test results.
In the meantime, Samsung began to pay users who pre-ordered the Galaxy Fold so that they would not cancel it.