Sandisk's massive 1 TB microSD cards now available for purchase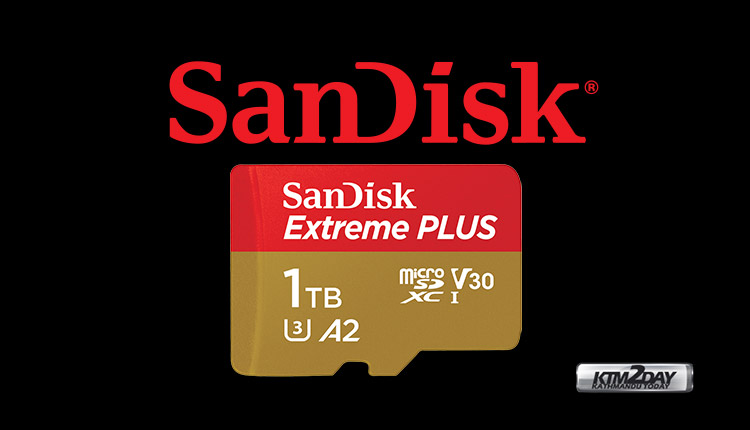 At the end of February, SanDisk introduced the world's first 1 TB microSD UHS-I memory card. The data transfer rate for it is declared at 160 MB / s.
At that time, the manufacturer offered only to pre-order, but now the card is finally on sale. The product can be purchased both at the official SanDisk online store and at various large retailers, for example, from B & H.
The new card is also available in a cheaper 512GB version, and both meet the new A2 Application Performance class for memory cards used as expandable storage for smart devices for accessing applications and files, not just storing stills and video.
The price of a memory card is $450 , that is, as much as it was announced in February. For $ 200 you can buy a card half the size at 512 GB.
EXTREME® PLUS microSD™ UHS-I CARD A2
Capacity: 1 TB
Read Speed: up to 170 MB/s**
Write Speed: up to 90 MB/s**
Video Speed: C10, U34 , A22 , V304
Form Factor: microSDXC