Xiaomi Mi Mix 4 unbelievable specs leak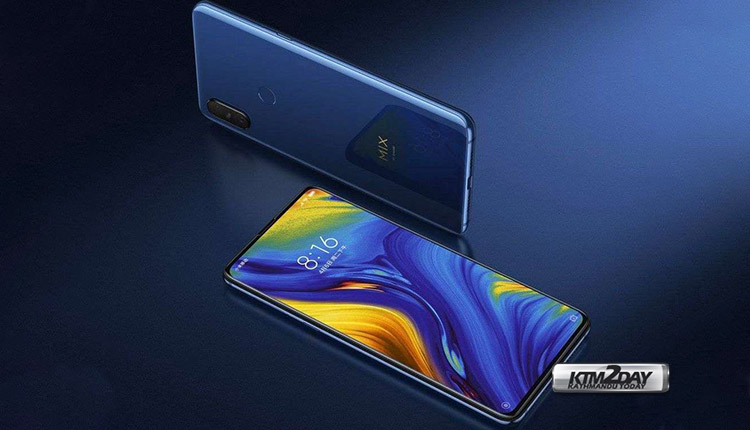 Today, a very interesting snapshot appeared on the Web, which allegedly presents the page of the Xiaomi website with the main specifications of the flagship Mi Mix 4.
On paper, the smartphone looks incredibly cool. So, according to these data, the device will have :
Xiaomi Mi Mix 4 Specifications
Qualcomm Snapdragon 855
UFS 3.1 storage
16GB RAM
1TB internal storage
2K AMOLED display with a 120Hz refresh rate
4500mAh battery
World's first 100W fast charging
Although the specs look something from the outside world , it raises many questions whether such specs can be attainable in 2019. It look's like a futuristic phone atleast on the specs.
Some of these technical features raise questions. First of all, it concerns the non-existent standard of memory UFS 3.1, as well as unattainable amount of RAM. Some of the above are real projects for example, a 64-megapixel camera that Samsung recently introduced, or a 100-watt charge, which is being actively developed, but still not launched yet. One more feature we are expecting in the Mi Mix 4 is 5G – or at the very least, there will be a 5G variant of the phone.
Obviously, we have before us the grief of insiders, inspired by the announcement of OnePlus 7 Pro. What will be the real Mi Mix 4, we will know closer to the fall.