Samsung Galaxy S11, next year flagships details leaked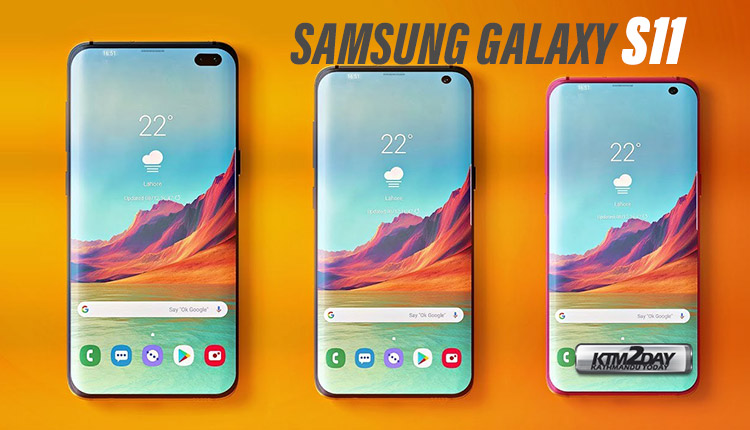 Ice Universe, a well known and now pretty famous for his very accurate leaks on upcoming smartphone devices has today shared new information about Samsung's flagship devices of 2020 which is expected to come out next year.
According to the source, the Korean manufacturer is already hard at work on the upcoming series of Galaxy S11 smartphones. Codenamed Picasso, the smartphone will be known by this name until the period of research and development work carried out by the R&D team. FYI, the codename of Samsung Galaxy Note 10, whose announcement is expected in August, is Da Vinci.
So far, little is known about the smartphone. The commercial name of the smartphone may not be the Galaxy S11, since Samsung is thinking about new names for its future flagships devices . It devices will be based on the Snapdragon 865 SoC with a built-in 5G modem , as well as the Samsung Exynos platform, possibly already on a 5-nanometer process technology.
Samsung is also working separately on future selfie cameras which will be embedded into the screen – also known as Under Display Camera . When you activate the front camera, the corresponding area of ​​the screen above it will become transparent, returning to normal after turning off the camera.