Honor 20 Pro expected to obtain better ranking in DxoMark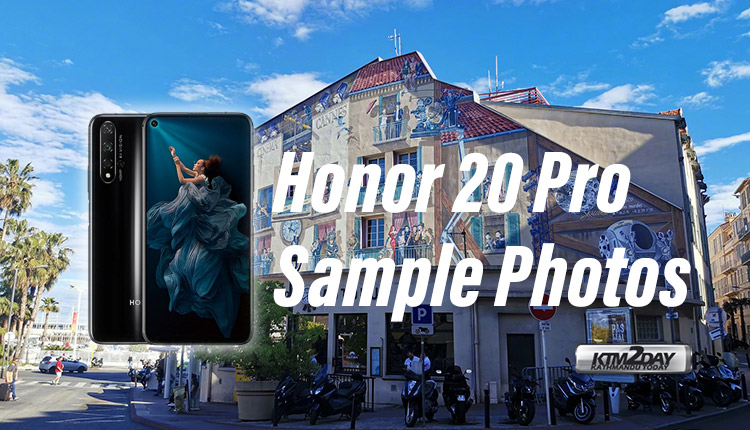 Huawei has to keep up with tough challenges with top brands like Samsung and Apple in the international market and with Xiaomi, Oppo, Vivo and Oneplus in its homeland China.
The next generation of flagship smartphones from Honor line will be presented this week. Among them will be the Honor 20 Pro, which will come featured with excellent performance and top-end camera at an affordable price range.
In it's camera department, the Honor 20 series will come with Sony IMX586, whose resolution is 48 megapixels, and the lens aperture is F / 1.4. On the weekend, Honor officials announced that the Honor 20 Pro smartphone was sent to the DxOMark lab, so its assessment will be made public very soon. Huawei, like some other manufacturers, like to talk about the evaluation of DxOMark at a press conference which helps the company to boost its sales.
Currently, Huawei camera phones occupy three places in the top five leaders of DxOMark. The P30 Pro is currently ranked as the best smartphone in the world and holds the top spot at DxoMark. While two other devices Mate 20 Pro and P20 Pro share the third place in DxoMark tests.
The company recently shared several photos takes from Honor 20 Pro camera showing astounding clarity and details captured by its 48 MP main sensor. Looking at these shots there is a reason to believe that the Honor 20 Pro can make it to DxoMarks Top 5 position. Some insiders believe that his score will exceed 110 points. The company has sent the device to DxoMark for obtaining the assessment score for its camera.
Sample Shots taken from Honor 20 Pro below :