Huawei to launch Smart TVs backed by AI in September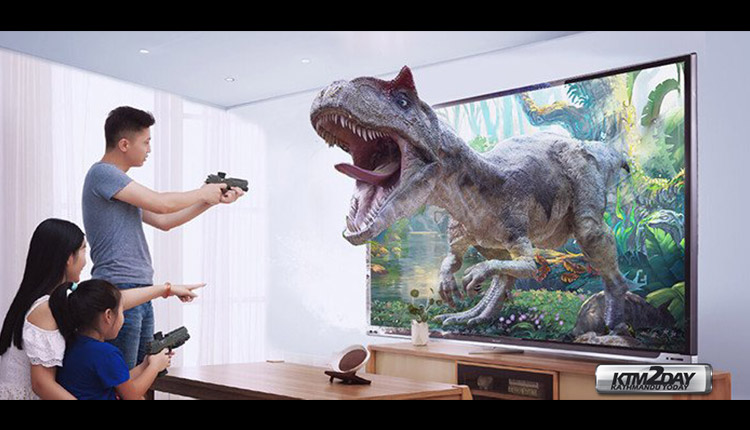 In a recent interview, Huawei Consumer Business Group CEO Yu Chengdong made it clear that by releasing Huawei TV, the company is not going to compete with other manufacturers of household appliances.
He said that Huawei will not be engaged in traditional television, the company will offer users large smart displays, the possibilities of which are expanded with the help of artificial intelligence systems. He confirmed that the output of Huawei TVs, which will be very different from the usual smart TVs, will take place soon.
According to the latest leaks, Huawei will launch its TVs in September, offering users 8K resolution screens with enhanced dynamic range support and new AI features.
Earlier it was assumed that the 55-inch smart TV from Huawei will be released in May, and the 65-inch model will follow in August, but due to certain difficulties, the release was postponed to September. The suppliers of the panels are BOE and Huaxing Opto electronics.