The privacy-focused Tor browser is now officially on Android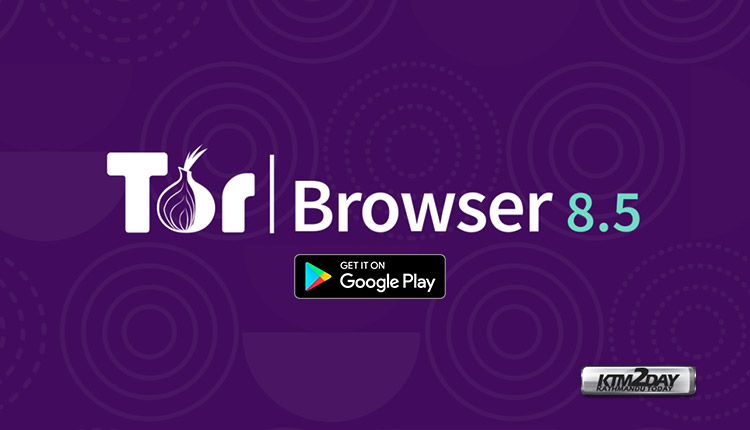 If you are privy to the world of online privacy and security, you may have heard of Tor. In fact it is one of the most popular browsers that has been specially developed for privacy. In practice it hides our data by redirecting traffic across multiple proxies and still blocks those trying to follow us.
That is, in short, it is a browser for those who never want to be followed and intend to surf 100% anonymous. So far this browser was available only for personal computers, and now a stable version was released for the Android operating system.
Tor Browser 8.5 brings with it several improvements and bug fixes and is the first stable release for Android. Which means you can download the Tor Browser for Android from Google Play as well as from The Tor Project.
The Tor Browser for Android isn't perfect. There are a list of bugs and missing features The Tor Project is working to overcome. However, Tor Browser 8.5 is considered the first stable release, which means it's ready to be used by the general public.
The Tor Project launched Tor Browser for Android in alpha version in September 2018. At the time the organization listed its ability to "block trackers," "defend against surveillance," "resist fingerprinting," offer "multi-layered encryption," and enable users to "browse freely".
In case you're wondering, no, there's no official Tor Browser for iOS, and no plans to release one. The Tor Project claims this is "due to restrictions by Apple". However, it recommends iOS users keen to browse nonymously use the Onion Browser instead.
Download: Tor Browser for Android