Melamchi project gets Rs 7.39 billion for timely completion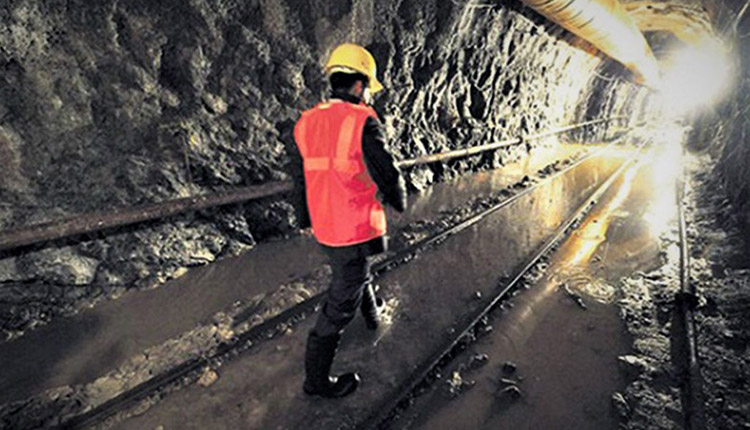 The government has set a target to complete the remaining construction work of the Melamchi Water Supply Project within the upcoming fiscal year 2019/20.
Unveiling the budget for the fiscal year 2019/20 in the federal parliament on Wednesday, Minister for Finance Yuba Raj Khatiwada announced a budget of Rs 7.39 billion for the completion of the project.
The much-awaited project which started decades ago in order to address the shortage of drinking water in the capital was in limbo after its Italian contractor CMC di Ravenna left the project in December.
Last week, the Development Committee of the parliament had instructed the government to complete the remaining tasks of the Melamchi Water Supply Project. A meeting of the committee directed the Ministry of Water Supply and Sanitation to immediately complete the remaining tasks of the project.
The concerned ministry had then made the decision to continue the project through local contractors.
The project should have been completed in Fiscal Year 2018/19 but it has now been pushed back by a year.
Similarly, the parliamentary panel had urged the ministry to prepare the fiscal budget in line with the policy and programs of the government. The government has allocated the budget to the ministry for the upcoming fiscal year accordingly.
The project to divert 170 million liters of water per day to the Kathmandu Valley was in the last stages of completion when its Italian contractor Cooperativa Muratori e Cementisti (CMC) di Ravenna walked away.
Project officials say only about five percent of the work remains and it is estimated that this would take at least three more months. However, construction work of the project have not been able to pick up pace.