Realme Mobiles expands its wings in Russian market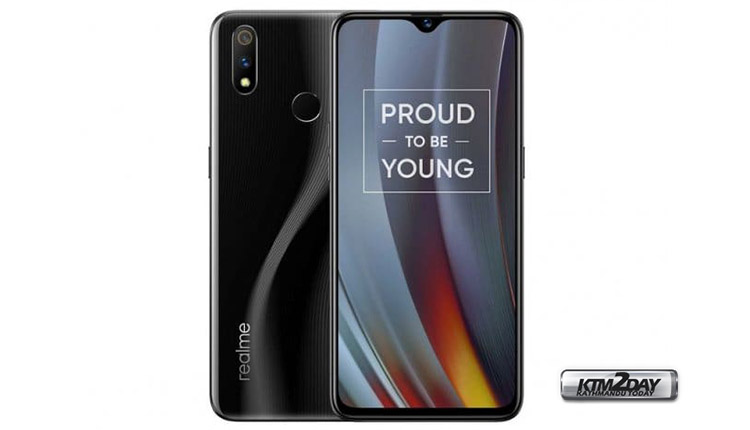 Brand Realme, owned by Oppo, was introduced last spring. In late April, it was reported that Realme is going to enter the European market . Now it is confirmed that Realme has entered the Russian market. The company last month also expanded its wings in the worlds biggest market – China.
According to the latest report from International Data Corporation (IDC), the volume of the Russian smartphone market has increased by 18.2%. Huawei and Samsung account for almost half of the total market. After which In third place is Apple.
The average age of Realme employees working for the company does not exceed 30 years. The company positions itself as a brand that young people understand and know their real needs. During the first year of its existence, this brand has entered more than 17 markets. This smartphones company has set sales records which no other company has achieved in a short span of time.
Realme is going to offer on the Russian market its most successful smartphone, Realme 3 Pro, which, as already announced , will be available in Europe at a price of 200 euros. The Russian price of Realme 3 Pro will be announced on June 13.
Realme 3 Pro comes with Snapdragon 710 SoC, a 6.3-inch diagonal screen with a resolution of 1080 x 2340 pixels, 4 or 6 GB of RAM, 64 or 128 GB of flash memory, a camera with 16 and 5 megapixel image sensors, a battery with a capacity of 4045 mAh.