Essential Phone 2 to be announced soon, confirmed by Andy Rubin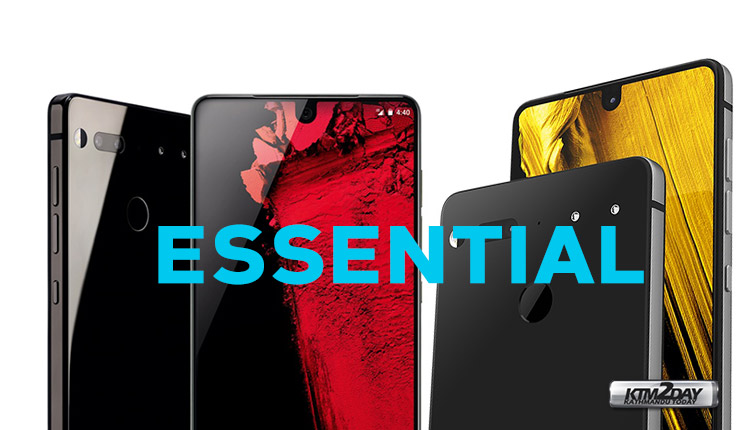 The guarantee was given by Andy Rubin, founder of Essential. The company will make an announcement soon, which means that Essential Phone can finally see its successor released.
In response to a complimentary post on Twitter, Andy Rubin thanked and assured that an announcement will be made soon. The original tweet dates back to October 2018, to which the Essential CEO gave back the response today.
Essential Phone hit the market in August 2017 and discontinued in December 2018
The first Essential Phone was released in August 2017, and was discontinued at the end of last year. It's successor announcement may be soon, as when someone like Andy Rubin decides to respond to a 9-month old tweet , something is coming.
Essential's first smartphone was anything but a success. However, the fact of arriving with practically pure Android has pleased many users. In addition, it was the second smartphone to hit the market with a notch (3 days after the Sharp Aquos S2).
The big buzz around Essential and its first smartphone was due to its CEO. Andy Rubin is one of the brains behind Android, having worked on Google between 2005 and 2014.
Even with a debatable camera and a high price at the time, Essential Phone has been praised by its fans for the constant updates. Looking at its original design, its design is still up to date in 2019.
The official confirmation of the upcoming device could come anytime soon. Please stay tuned !