LG Stylo 5 with stylus pen and Snapdragon 450 launching on July 15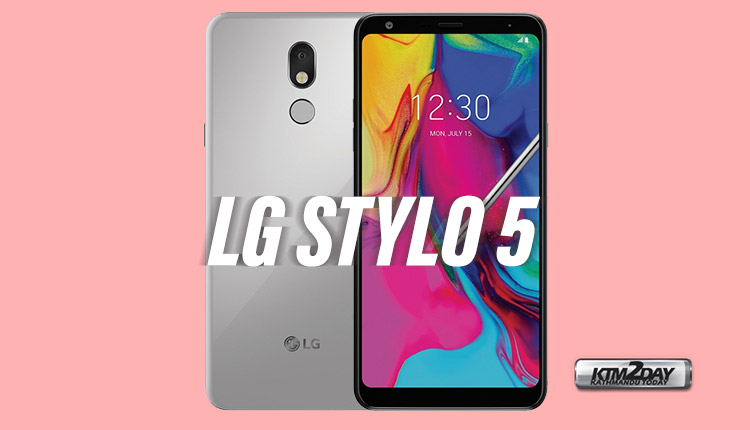 LG is preparing to release a Stylo 5 smartphone. According to the source published by Android Headlines, the upcoming Stylo 5 designs now appears in high quality 3D rendered images.
The device will replace the old model Stylo 4, which debuted in June last year. This device is endowed with a 6.2-inch display with a resolution of 2160 × 1080 pixels, a Qualcomm Snapdragon 450 processor, 2 GB of RAM, a 13 megapixel main camera and a front camera based on a 5 megapixel sensor.
Other Specifications of the Stylo 5 model, unfortunately are not available at the moment. But the published 3D rendered images show the display without any cutout and a hole. The front camera is located above the screen.
Like its predecessor, the upcoming LG smartphone will come with a stylus pen. Users will be able to take handwritten notes, among other things.
The rear main camera on the Stylo 5 will be a single sensor unit. In addition, in the back of the case a fingerprint scanner will be located below the camera module for biometric fingerprint of users.
In the side parts you can see the physical control buttons. It is noted that the smartphone will enter the market in at least two versions of color options- black and gray silver.