Motorola Moto E6 launching soon with SD430 at cheap price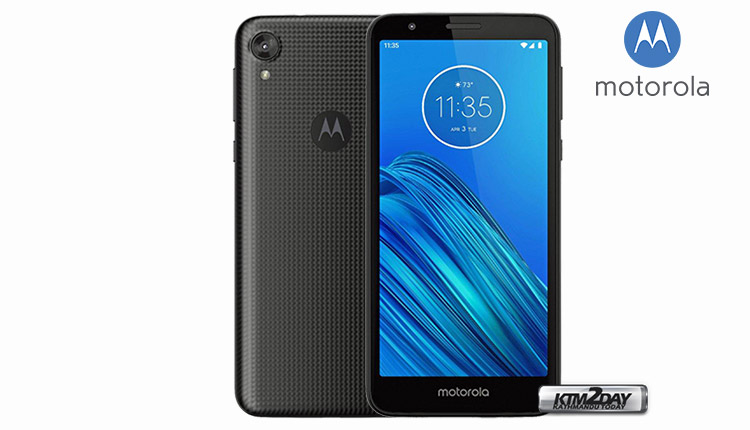 Well known tipster published the official renders of the upcoming new budget handset Motorola Moto E6 on his twitter account.
Motorola is shifting its gear to expand its line also in the entry-level and budget segment , hence it's upcoming smartphone Moto E6 will be an affordable handset.
The Moto E6 recently visited the Geekbench tests and some of its specifications got revealed  along with official 3D renders leaked out from another source.
The Moto E6 carries the design of the basic smartphones released in 2017-2018. The display comes with fairly thick bezels and its display screen is of size 5.45 inches with a resolution of 1440X720 pixels.
Since its targeted towards the budget segment, so the device is equipped with a low performing chipset – Snapdragon 430 from Qualcomm. The amount of RAM and internal storage will also be of basic sizes at 2 GB and 16/32 GB.
The Moto E6 will come with single rear camera and a selfie camera on the front whose specs are known to be of 13 megapixels and 5 megapixels respectively.
The battery capacity has not yet been confirmed but is expected to be around 2600 mAh. A 3.5mm headphone jack will come included in the top.
The smartphone will be released soon and will belong to the budget category of devices.