OnePlus confirms Android Q update for 6 models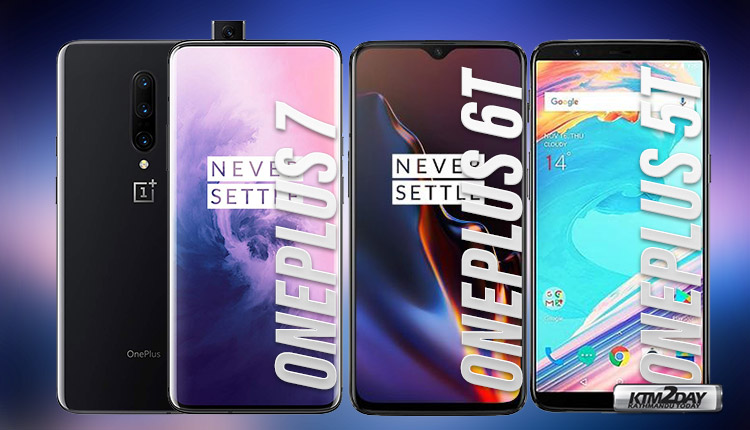 OnePlus continues to present itself as one of the most important manufacturers when it comes to provide updates for their smartphones. From the beginning they promised at least 2 major updates to each of their smartphones, and sometimes even managed to roll 3.
For example, OnePlus 3 recently received the update for Android Pie. This was the 3rd major update the smartphone received, having been released in 2016 with Android Marshmallow.
It has been confirmed officially that at least 6 smartphones will receive the desired update for Android Q. According to the brand, these smartphones will have guaranteed upgrade:
OnePlus 5 / 5T

OnePlus 6 / 6T
Similarly, the OnePlus 5 / 5T will also receive its third major update. This demonstrates once again the brand's dedication to its 'older' smartphone users. Especially at a time when more and more manufacturers have difficulty providing support to older smartphones.
Oneplus 7
The current flagships of the manufacturer is now among the first to be integrated into the beta program of Android Q. Therefore, it will also be the first to receive the first stable version of the new version of Android. Currently, they have already received the 2nd version of the beta program, which is expected to take only a few weeks to receive the stable update after the official launch of Android Q.
In addition to the OP7, the OP6 / 6T also have access to the beta version of Android Q, indicating that they may receive the stable version very quick. This would be a great achievement for OnePlus, managing to bring a major update of Google's operating system to two smartphones simultaneously.