Nokia unveils future battery technology with 2.5 times extended power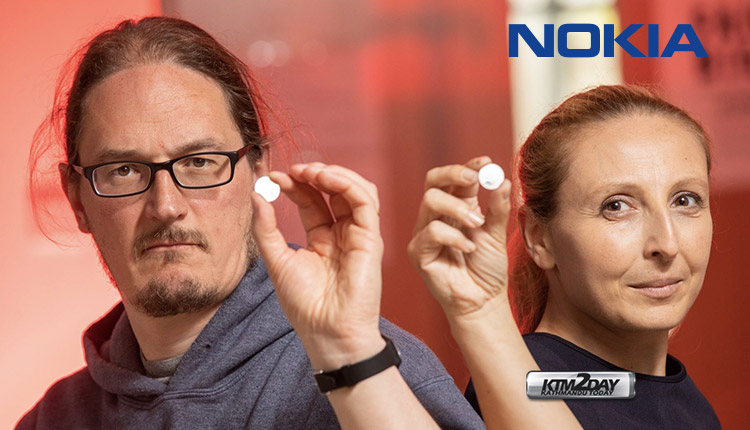 The evolution of smartphone technology continues to grow exponentially. However, the battery segment is having difficulty catching up with the pace of new technologies such as the new 5G feature.
Nokia has revealed that it has been able to develop a new technology that will allow the batteries to offer up to 2.5x more battery life when compared to the performance shown by the batteries currently used.
Currently, smartphone manufacturers are all focusing on fast charging capabilities, rather than increasing battery life.
It is true that the new fast charging technologies allow you to complete a charging cycle in less than 1 hour. However, this can not fully compensate for the reduced battery life presented by most smartphones.
In order for us to get the most out of our smartphones, they need to be able to offer much better battery life. That's exactly what Nokia intends to offer with this new technology.
According to information published by Nokia, this new technology will allow to double the amount of energy of a battery, without changing its size and weight. In this way, they will be able to offer an impressive battery life, fulfilling all the requirements of even most power hungry components.
The patent application for this new technology has already been sent. Nokia has confirmed that it already has plans to bring this technology to market in the future, however, a possible date of arrival has not been revealed.
During the presentation of this technology, they revealed that it will have a great impact on the most varied devices that use the new 5G networks. The applications are virtually unlimited and can be used in gadgets, IoT (Internet of Things) products, smartphones, drones, etc.
The ability to create batteries that can deliver a greater amount of energy in the same "physical space" can revolutionize the design of products in several segments.