Google will lose 700-800 million users if Huawei abandons Android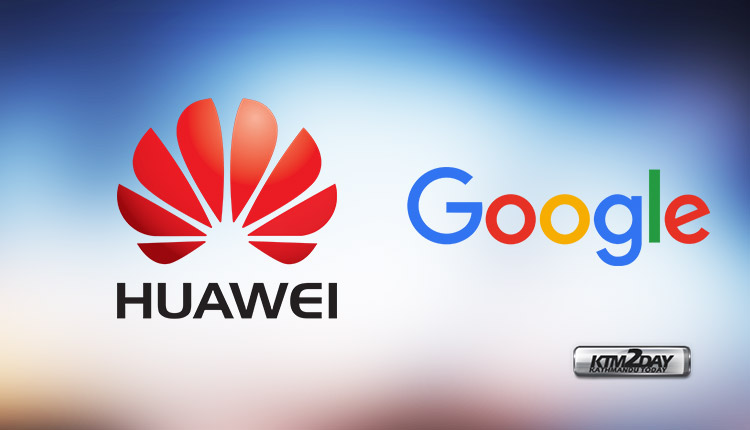 In an interview with CNBC, Ren Zhengfei (Ren Zhengfei), founder and CEO of Huawei, said that Google will lose 700-800 million users if Huawei refuses Android.
Huawei and Google will always be on one line of interest, but if we do not install the Android operating system on our devices, then Google will lose 700-800 million users in the future.
                                                                                                  – Ren Zhengfei
He added that Huawei does not want to replace the Google system at all, because it will slow the pace of growth. However, if it comes to this, then Huawei will encounter only temporary difficulties, but in a couple of years the company will resume growth.
The release of the operating system HongMeng OS or Oak OS is scheduled for late September or early October. Initially, the new operating system will be focused on the devices of the mid-range segment , according to fresh information from knowledgeable insiders.
Huawei's HongMeng OS operating system will be compatible with all Android applications. If Huawei replaces the Android OS and convinces other Chinese smartphone makers to use its operating system, it will cost Google an arm and a leg.