Huawei ARK Compiler to be officially available from August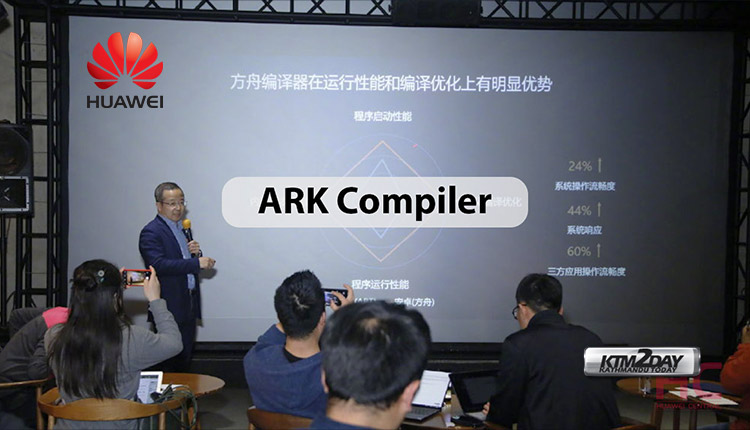 Recently, at the summit of China Open Source 2019, which was held in Shanghai, Huawei vice president for strategy and development, Xiao Ran, announced that the corporate compiler Huawei Ark will be officially available in August of this year.
In addition, he announced that the company is inviting application developers to help create an open, fair, healthy and win-win ecosystem on a global scale.
The open source Ark compiler will be an important step in the implementation of the HongMeng OS.
The Huawei Ark compiler can increase the smoothness of the system by 24%, the response speed by 44%, while third-party Android applications after recompilation can run 60% faster.
The announcement was made at a conference dedicated to the launch of the Chinese version of the Huawei P30. The manufacturer stated that in the case of flagship smartphones, like the Huawei P30, the Huawei Ark compiler can show even more impressive results.
According to experts, the open source compiler Ark can attract developers to the new Huawei ecosystem.