BOE ready to manufacture in-display fingerprint reader in LCD by the end of 2019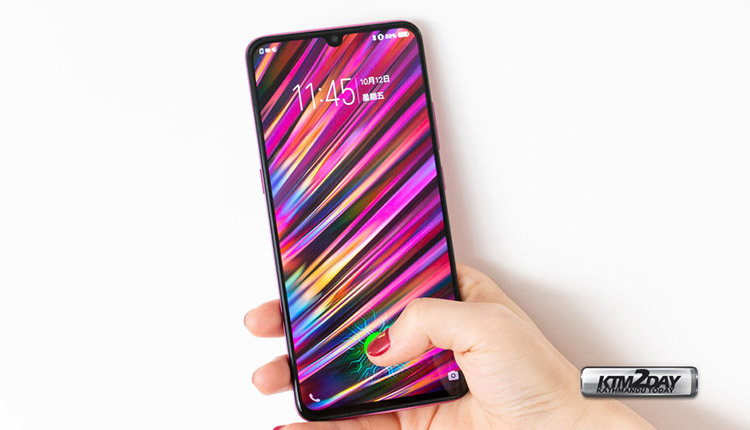 At present, the in-display fingerprint technology of mobile phones is relatively mature, and the products of major manufacturers can get the experience similar to the traditional capacitive fingerprints. However, due to technical limitations, the existing in-display fingerprint scheme can only be implemented on the OLED panel. As after all, OLED has Better light transmission.
However, this does not mean that the LCD can not achieve in-display fingerprint recognition, in fact, the screen supplier BOE is solving this problem. According to Digitimes, in the recent MWC19 Shanghai exhibition, BOE Vice President Liu Xiaodong said that BOE's LCD screen optical fingerprint sensing technology has been successfully developed and is expected to be mass-produced by the end of this year.
Of course, the manufacturers who successfully developed the fingerprint recognition scheme for LCD screens are not only BOE.
Last month, AUO also announced similar news, but did not specify the specific timeframe for mass production.
It is reported that AUO's LCD screen fingerprinting scheme specifically embeds the optical sensor into the LCD screen, and can achieve the effect of full-screen recognition, with a reflection time of 30ms. The screen is 6 inches and the resolution is 2160×1080.
While the question arises, compared to the OLED panels fingerprint readers can the LED panels compete in terms of speed, accuracy and security. To find out we have to wait till the first batch of these devices launch in the market.