Ncell launches "Ncell for Business" managed service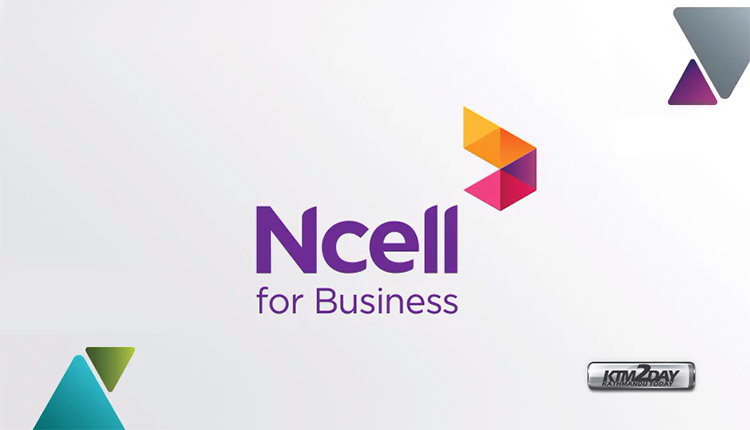 Ncell Pvt. Ltd. unveiled 'Ncell for Business' amidst a special event followed by a gala evening at Soaltee Hotel. The event was attended by VIP guests, dignitaries from diplomatic missions, corporates, and members from the government bodies and media fraternities.
Welcoming the guests, Andy Chong, CEO of Ncell, unveiled 'Ncell for Business' and its logo.
After widely expanding its wireless technology based high speed 4G services, Ncell is now introducing its fixed connectivity service for various types of enterprises, large and small, with services like International Private Leased Circuit (IPLC), Domestic Leased Circuit (DLC)/Virtual Private Network (VPN), broadband internet, bandwidth on demand, web application firewall, unified threat management, Software Defined Wide Area Networking (SD WAN) and Ethernet Virtual Private Network (EVPN) to name a few.
Under the managed services, the company will provide managed wifi, video conferencing and surveillance services. Similarly, under the IoT, it has introduced vehicle tracking system (VTS) which enhances vehicle performance and safety, and contributes in streamlining fleet operation. The system improves drivers' behavior behind the wheel and rationalise operations and gain better real-time control over its vehicles. Besides VTS, the company will provide IoT based services for smart agriculture, smart city and manufacturing.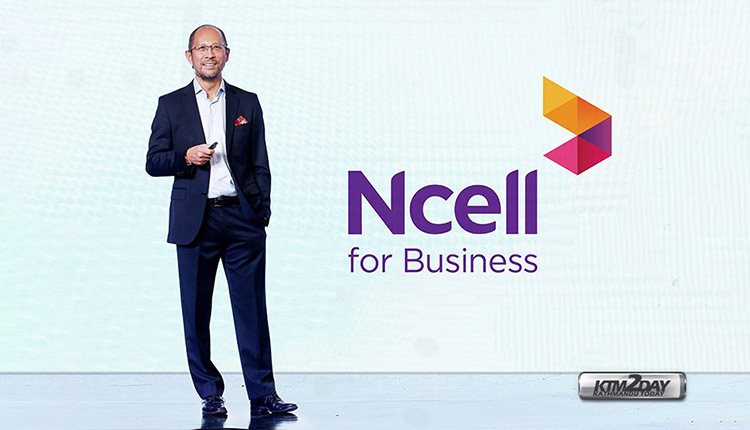 Under the mobility plan, Ncell will provide services including unlimited calls and messaging within Ncell network during office hours, sufficient amount of data and access to premium number of facilities, among others. In Ncell Data Centre Solution, Nepali businesses will be able to maintain their server in reliable and secure data centre of Ncell and take services such as email and security hosting.
In a bid to ensure that enterprise customers get quality service, the company has created the largest full Internet Protocol (IP) based Multiprotocol Label Switching (MPLS) network with infrastructure and backhaul. The company has over 3,500 km of its own fibre network and built over 3,200 tower sites across the country.
New offerings mainly focus in the areas of mobility of voice, data SMS, data centre solutions, fixed connectivity to managed services and Internet of Things (IoT) aimed at easing communication requirements and increasing productivity of businesses, which also contribute to the government's vision of 'Digital Nepal'. Businesses will be able to avail solutions such as Ncell Global Connect, Ncell National Connect, Ncell Biz Fibre Broadband, Ncell Field Force Automation, Vehicle Tracking System and Mobility Plans from here onwards.