Realme will skip the Realme 4 model and launch Realme 5 instead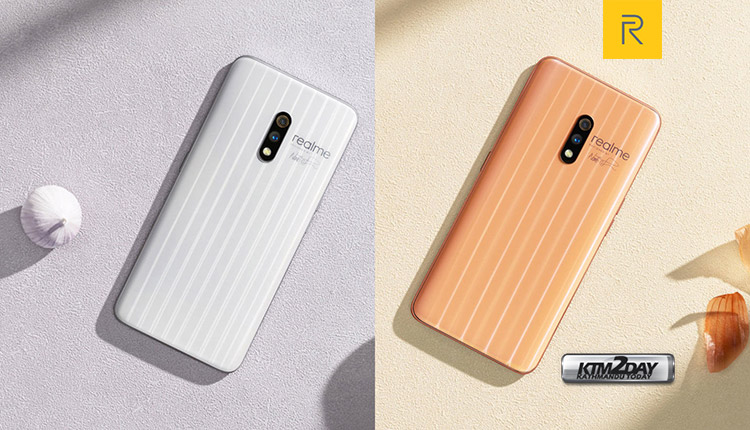 Realme recently introduced a smartphone Realme 3i , which is almost a complete copy of Realme 3.
The source claims that the upcoming devices of the company will be released as part of the Realme 5 line, and not Realme 4. Despite the fact that Realme mainly plays in the Indian market, this is a Chinese company belonging to the Oppo "family tree". And in China, as you know, the number 4 is not favored, since the word "four" in Chinese tradition is considered unlucky. Therefore, many Chinese smartphones manufacturers avoid this numbering for their devices. Oneplus also skipped number 4 for their device jumping straight from Oneplus 3 to Oneplus 5.
It is now expected that the model Realme 5 will be a more highend version of Realme X, the company is also expected to introduce the recently launched Snapdragon 855 Plus SoC on this line, which we talked about yesterday.
As for the date, the announcement of Realme 5 is expected shortly before the celebration of Diwali, which this year will be held on October 27.