Nubia Z20 Real Image Shows Full Screen Display; Launching Aug 8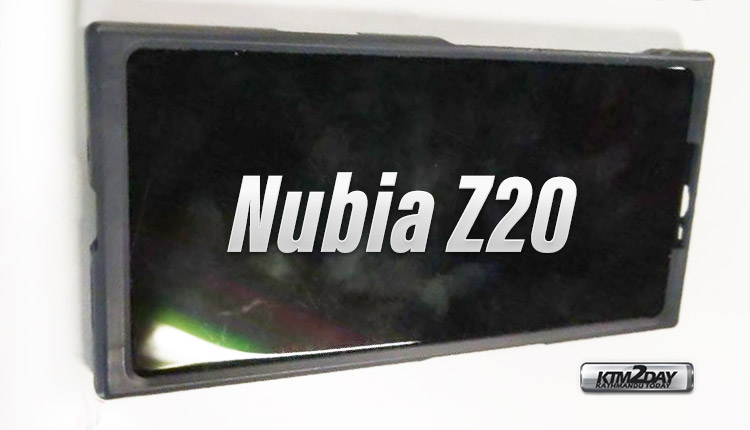 Today was a very productive day when it came to information about the next flagship smartphone from ZTE. In addition to seeing its official presentation confirmed (August 8), the Nubia Z20 has now emerged in a real image, where its front panel was unveiled.
After sharing some night shots taken by the Z20, the manufacturer is confident that the ZTE Nubia Z20 will become the next 'king' of mobile photography. However, the hardware details of its cameras are not yet known.
Nubia President Ni Fei recently stated that the Nubia Z20 would beat the competition in both rear and front camera quality. However, the image of the alleged smartphone that emerged shows no evidence of a front camera.
That leaves only 3 options for the location of Z20 front camera:
Popup camera
No front camera
Camera placed under screen
The possibility of officially introducing a camera smartphone under the screen early next month is almost impossible to come by. Especially considering that ZTE has not demonstrated any advancement in this technology to date.
Several manufacturers have opted to implement pop-up cameras on their smartphones, in order to make the most of the available space for their screen. It is therefore possible that ZTE has also considered this alternative.
Finally, there is also talk of the complete elimination of the front selfie camera. So we may see the Z20 come up with similar design as in the Nubia X, which featured two screens.
If the brand chooses to use two screens again, the main camera module can also be used for selfies. This seems to be the most likely scenario, because the brand has recently registered a new patent featuring this type of design .
The Nubia Z20 is scheduled to launch on August 8 until then we have to wait to find more information about this device.