NUBIA Z20 will be able to record videos at 8K resolution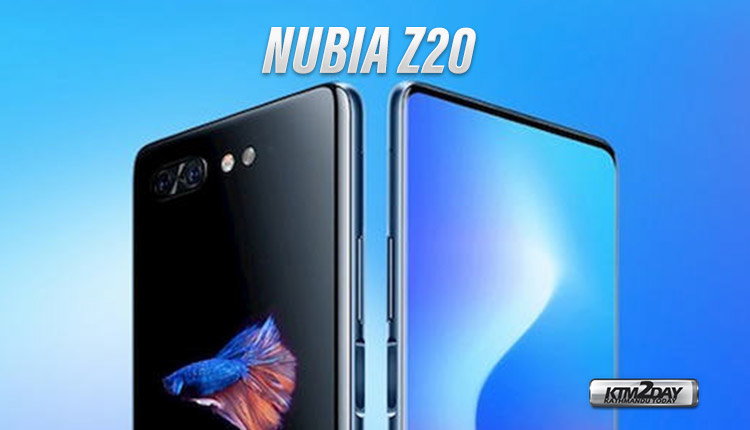 The Nubia Z20 is scheduled for release on August 8. This could be just another smartphone, or otherwise it was dubbed by the brand itself as the next 'king' of photography. And according to the president of Nubia – Ni Fei – this will come with the possibility of recording 8K video, which can make it the king of video recording.
Ni Fei gave the guarantee during the Global Mobile Internet Conference. The only smartphone that can record in 8K is also a Nubia – the Red Magic 3.
Although Red Magic 3 has the ability to record at 8K, it does this at only 15fps, which does not guarantee the best quality. The Nubia president's guarantee is that the Z20 will record at this resolution with a higher frame rate.
According to the executive, another distinguishing feature of this smartphone is a feature intended for professional video recording. Although this is very vague, it leaves expectations for its true recording quality.
Ni Fei also guaranteed that the device will have special display technology to take full advantage of the device's cameras. It is assumed that a huge quality screen is guaranteed to allow you to view the highest resolution videos and photos possible.
Nubia Z20 photographs are quite promising
The Nubia Z20 will hit the market with an AMOLED display, and it is not known whether it will be equipped with the Snapdragon 855 processor or its Plus variant. It is not known how many sensors will have their cameras, but the images shared by the brand this week promise a good photographic quality.