Redmi's first television to be revealed in August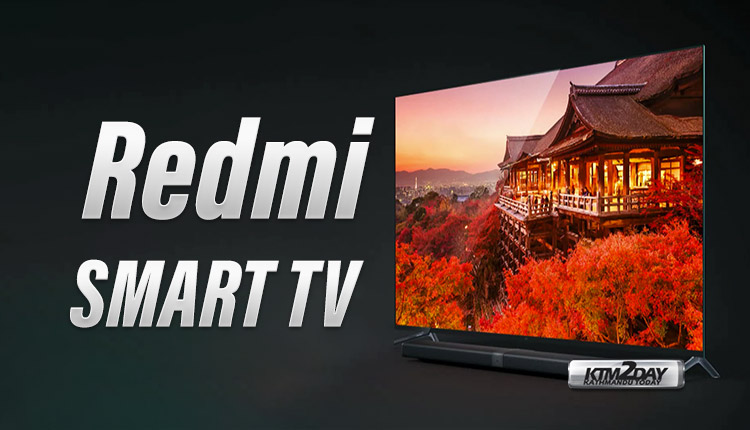 Xiaomi Product Director – Wang Teng Thomas – said yesterday that Redmi will host a new presentation event in August. Following this announcement, Redmi's director – Lu Weibing – said the equipment to be unveiled on this occasion will not disappoint fans of the brand.
It is true that we have no indication of what might be revealed at this event, but the latest news gives us some clues. One of the main possibilities is the long awaited Redmi Smart TV.
After your recent stint with the Chinese entity 3C, it should not be long before this television is revealed. Therefore, next month's event is the perfect time to do so.
Redmi's Smart TV can come in two sizes
3C certification has left us some clues as to what to expect from Redmi's first television. According to the documents, the Xiaomi sub-brand could launch a 70-inch version and a 40-inch version.
At least the larger model is expected to come with 4K resolution. This seems to be the way to go on such large televisions, as to whether the smaller version will feature the same type of panel.
Redmi Note 8 is also on the table for this event.
Another possibility that the internet has fueled is the presentation of Redmi Note 8. After the brand has advertised the first image captured with a 64MP lens, the market is already waiting for the smartphone that will make use of this sensor.
This is the lens developed by Samsung that has a technology that allows you to combine four pixels into one. This technology may prove to be revolutionary and very important for photographs taken in low light conditions.
However, it should be noted that so far we have no evidence pointing to the existence of Redmi Note 8. The brand launched Redmi Note 7 in January this year, but it would not be the first time we would see two Note line models being revealed in the same year.